Element Make It Count Eugene, OR | Video Recap

The Element crew is touring the states, holding Make It Count competitions to find the best unknown street skaters in the country. Winners of the regional events earn a trip the national finals at Element Skate Camp, and the national winner earns a trip to Barcelona to film a street part that will be premiered on The Berrics. Luckily for us, Element brought the tour to WJ Skatepark, our home park in Eugene, Oregon. With so much at stake, skaters from around the northwest came to put on a show. After a heavy finals session down the eight stair, we were stoked to see our own Austin Thongvivong come out on top and win a trip to the finals! Props to our shop employee and team rider Gabe Nelson for staying stylish and day and snagging third place. Catch the action in the video and peep the photos below.

Podium:
1st - Austin Thongvivong
2nd - Tyler Amucha
3rd - Gabe Nelson
Best Trick - David Lobasyuk (Big Flip Front Board)

Huge thanks to Element for bringing such a rad competition to our home town!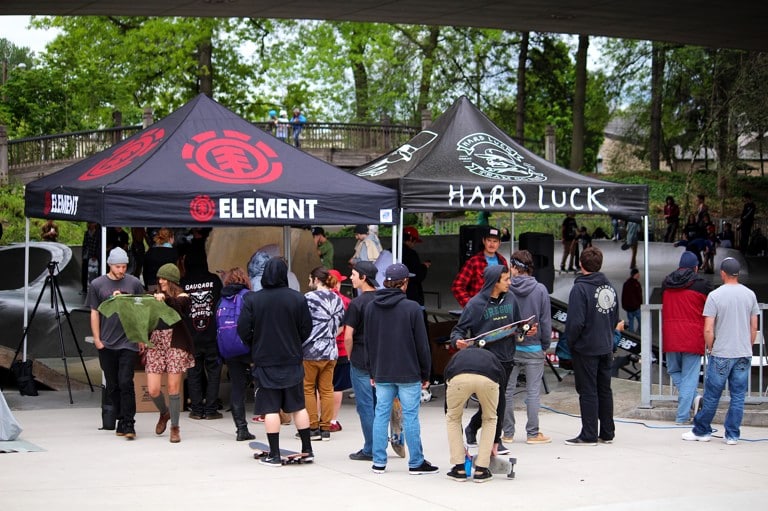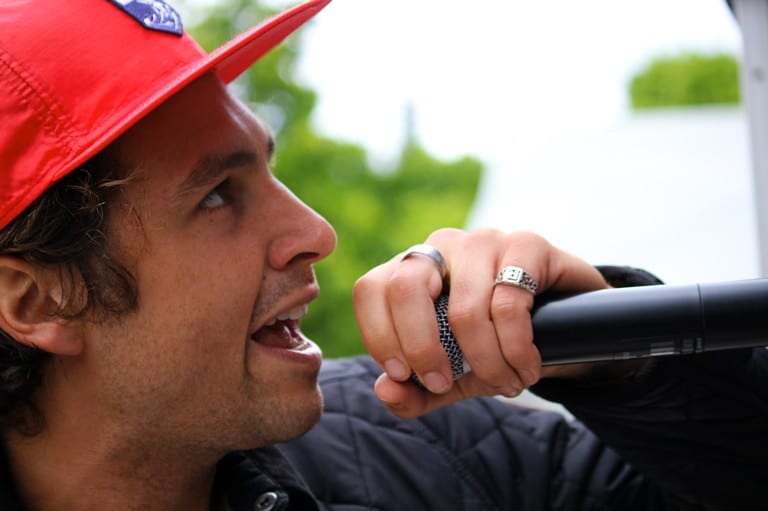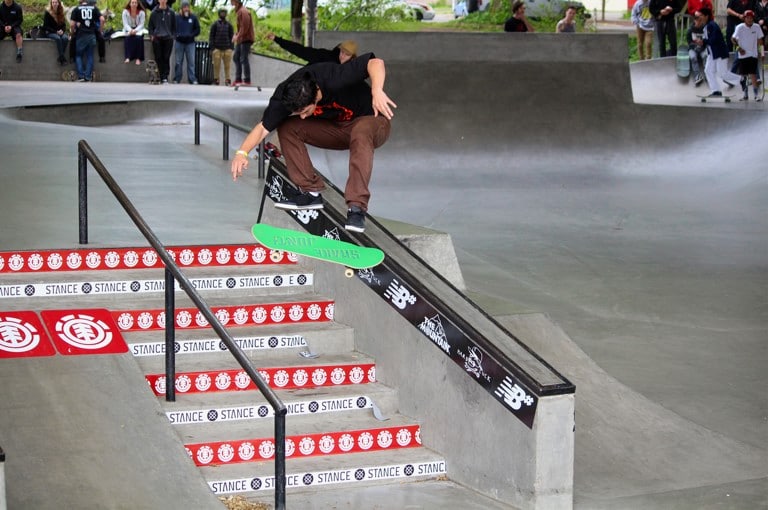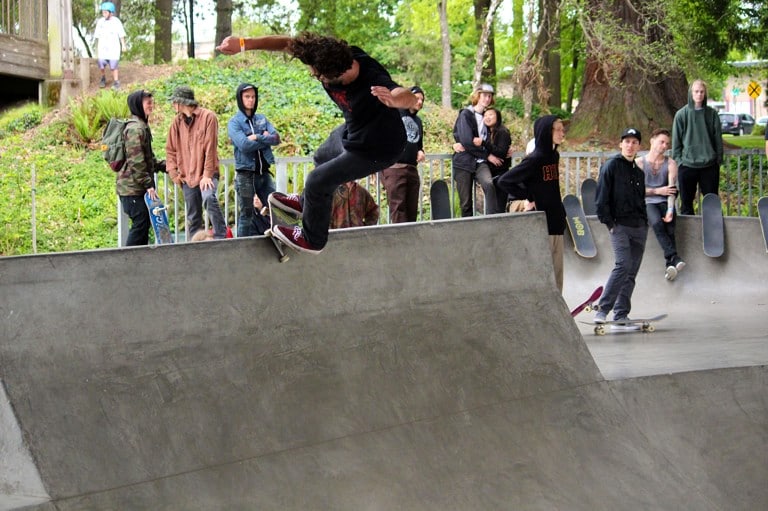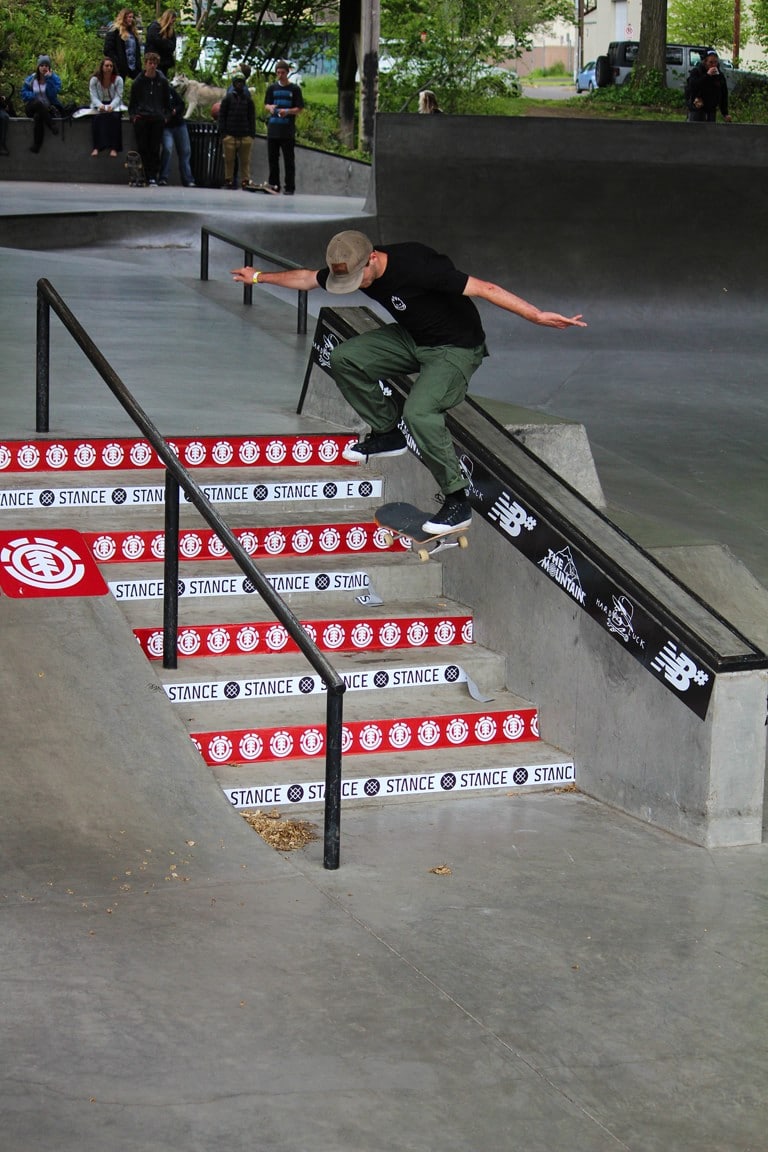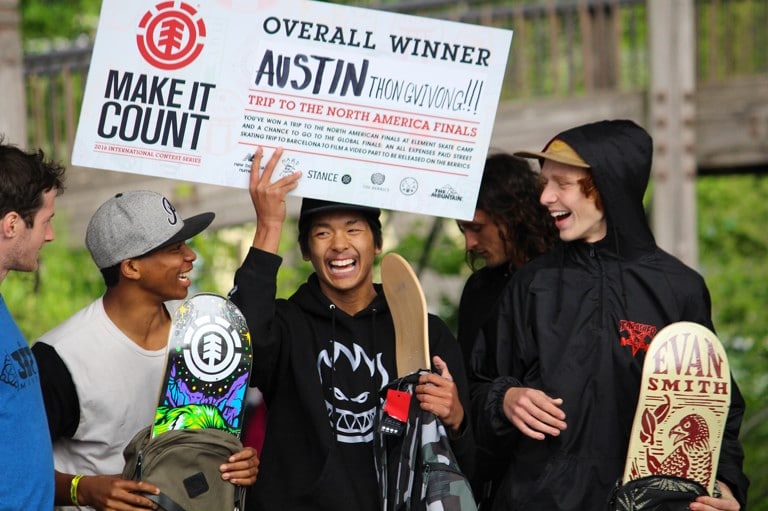 Related Posts