Etnies Joslin Skate Shoes Wear Test Review With Chris Joslin

One of the heaviest hitters in skateboarding just released his first true pro model shoe on Etnies. We met up with Chris Joslin at his hometown park in Cerritos, California to get our first look at the shoe and watch him string together seemingly endless lines on funky features and crusty concrete. He gave us a glimpse at his techy skatepark flow, but he's known for conquering huge gaps with countless flip trick variations, so we knew his shoe would have to be both supportive and flexible.
Based on the Marana, it shares the very durable and grippy Michelin outsole and a similar fit on the foot. However, the Joslin has a cleaner look with subtle branding and a hidden toecap under the suede. It also features additional padding in the tongue and collar for comfort and protection. If you've been dreaming of a classic 90's shoe with updated materials and technology, you're probably drooling on your screen right now.
Chris Joslin is a tank, and so is his shoe. These definitely won't be your out-of-the-box rubber socks, but they do offer great board feel once you spend a couple days in them. Don't worry, your patience will pay off because the long-lasting support of the cupsole construction and Pro Foam 1 polyurethane insole, plus the insane durability of the one-piece suede toe, hidden toe cap, and Michelin outsole will keep you rolling through weeks of daily abuse.
Shop Etnies Joslin Skate Shoes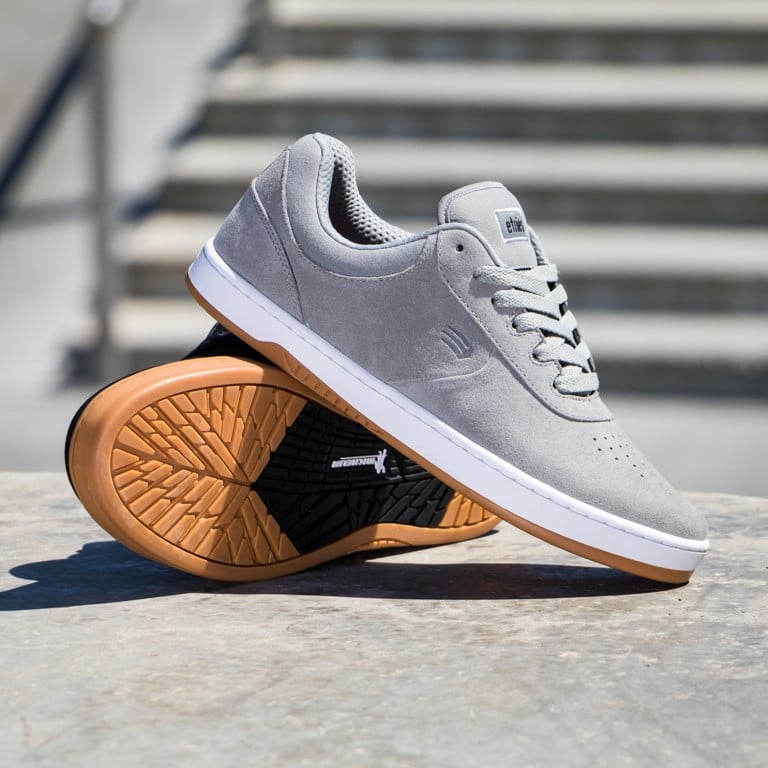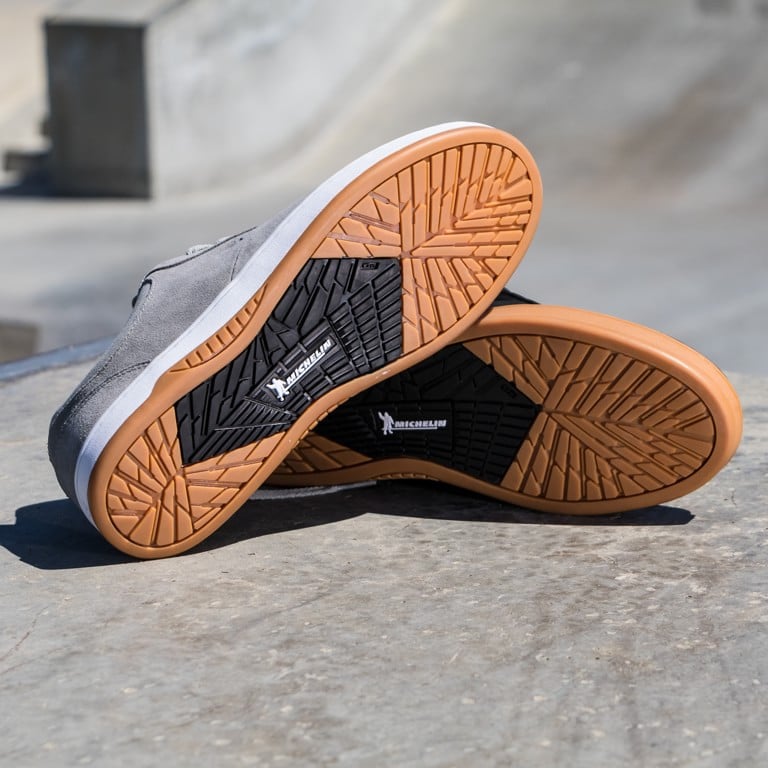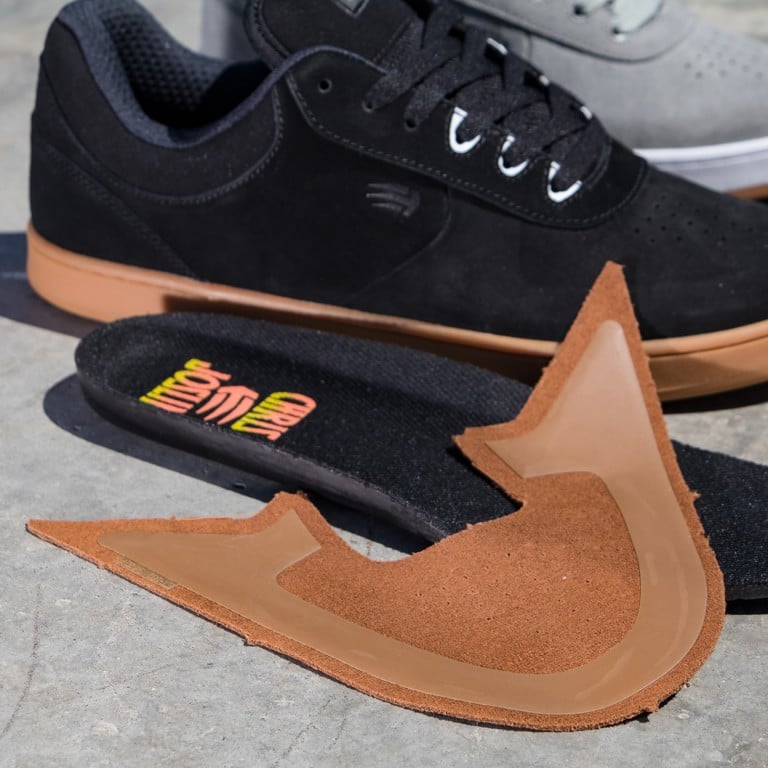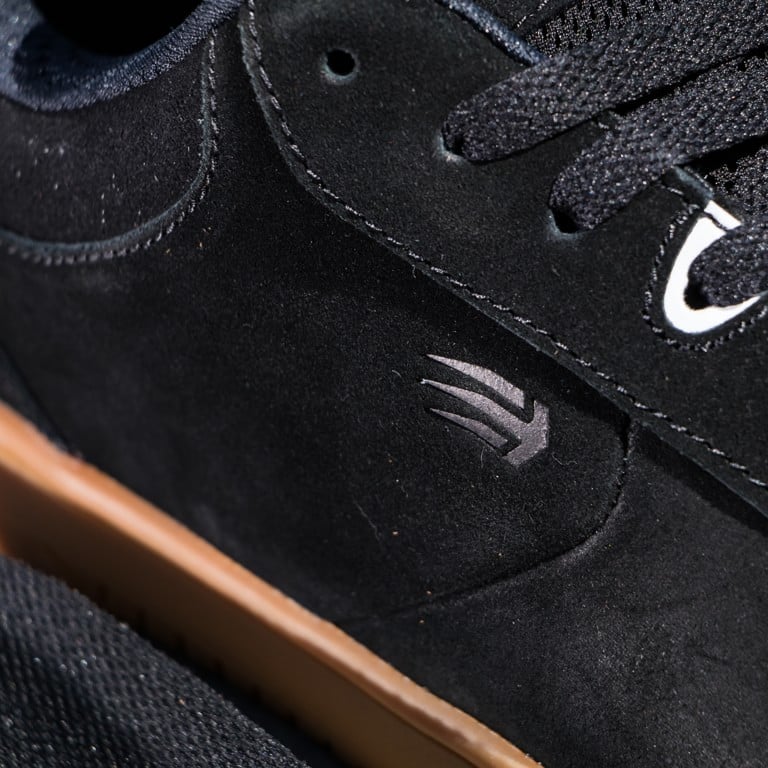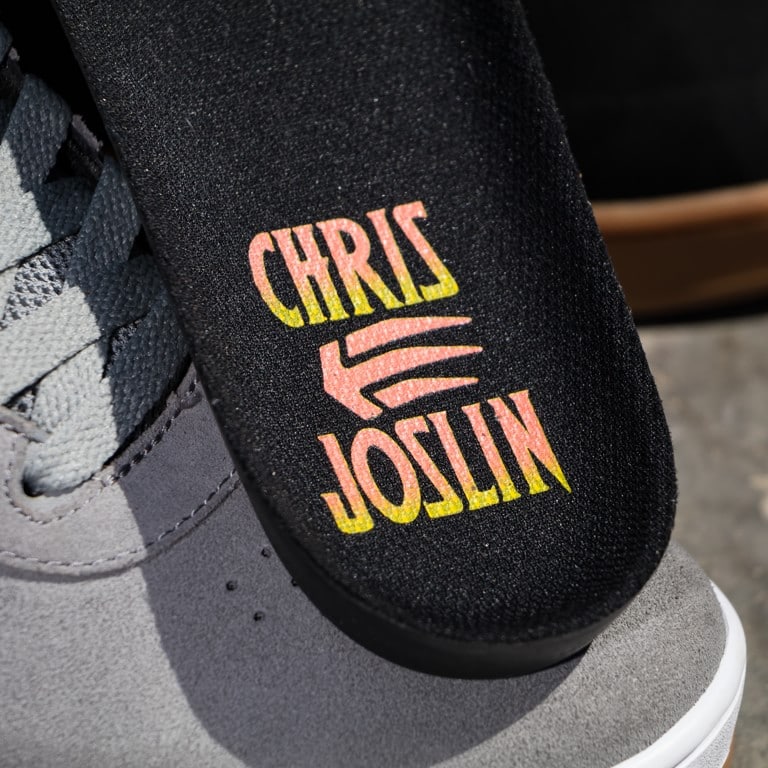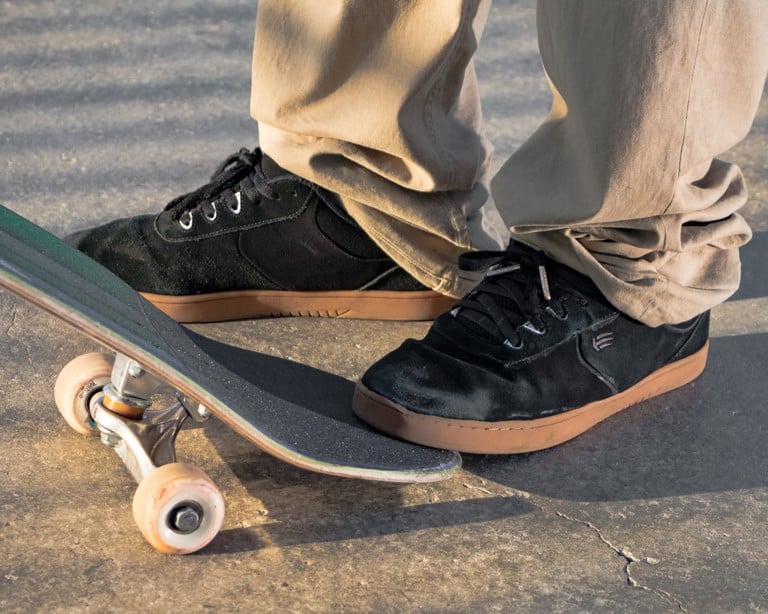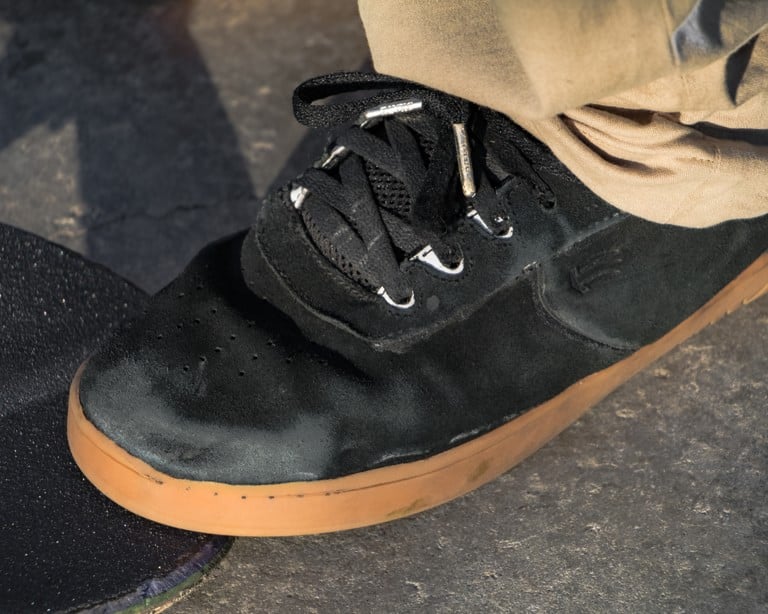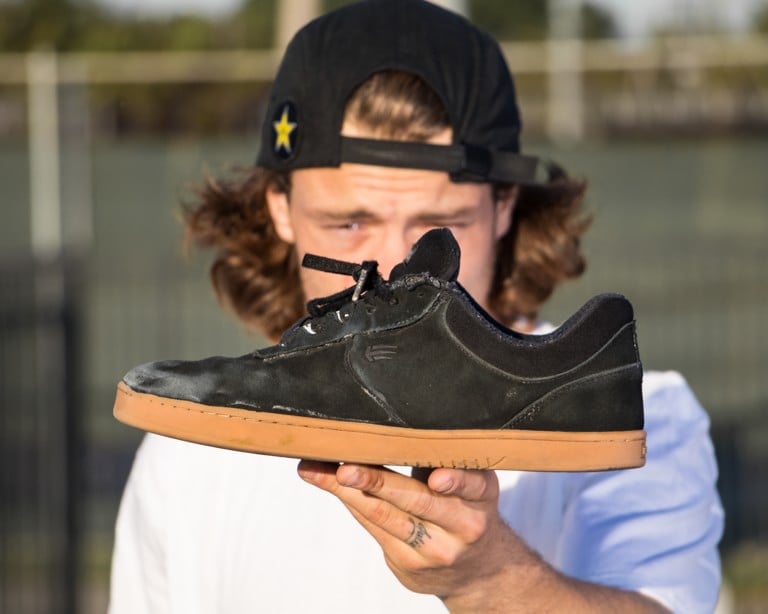 Related Posts