Best Snowboard Boots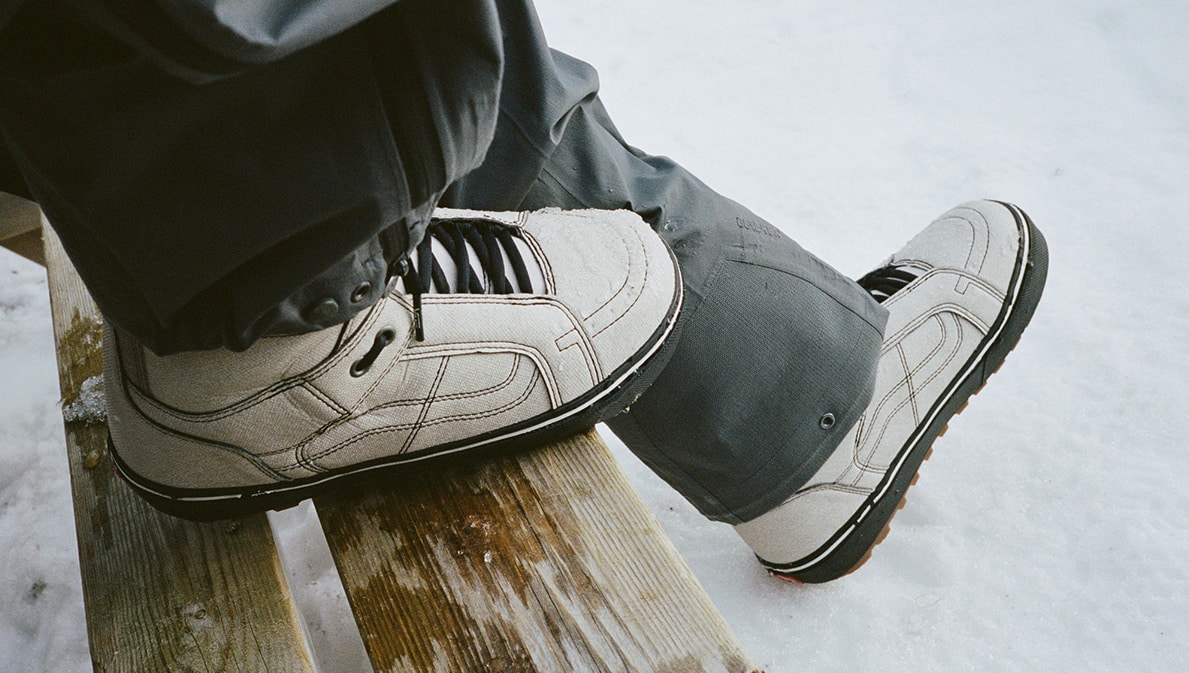 Best Snowboard Boots
It all starts from the ground up. Boots can make or break your experience on the mountain. Luckily, we have the best boots made to stoke riders of any type. Check out the best boots for your style.
---
Whether you're a weekend warrior casually cruising the resort or a seasoned rider who needs one board that will stand up to all conditions and terrain, all-mountain snowboards are designed to be versatile and easy to ride. From pow slashes in the morning, to park laps in the afternoon, these are the boards you can depend on no matter what the snow conditions are like. Scroll down to take a look at our top ten all-mountain snowboards for 2021.
---
Designed for easy mobility and free range of motion, freestyle snowboard boots offer the flexibility you need to tweak grabs and press rails and boxes. These boots are designed for riders who spend the majority of their time riding terrain parks or prefer a softer boot in general. If you're looking for the latest freestyle boots on the market, we handpicked some of our favorite styles and brands for winter 2021 to give you a list of the best freestyle boots. Shopping made easy with all the best styles, brands, and tech features in one place.
---
Freeride boots are designed to offer increased response and control thanks to stiffer flex patterns and enhanced control over the fit. If you spend a lot of timing touring or chasing untouched zones and need a boot with top of the line durability and and offer more to help turn initiation and edge hold when riding challenging terrain. They'll typically offer other features too, like increased traction for hiking, more durable materials, and warmer, higher quality boot liners. If top of the line performance and support is what you are after, a pair of freeride boots will not let you down. Freeride boots can also be a good option for heavier riders as they provide the added support needed to maintain proper board control.
---
Best Snowboard Boot Brands
---
Having the right gear for the job is important, which is why we carry the best equipment that is specifically designed to fit women. Check out the best of women's gear and shred the mountain comfortably.
It all starts somewhere. From day one to tiny rippers, we have the best gear to get your grom set up to begin their new favorite activity.
---
---
---
Still Have Questions?
We're here to help. You can call, email, chat or IM during business hours seven days a week. Our customer service staff skates…a lot. They know their stuff and are happy to help you with all things skate.