Emerica Reynolds G6 Skate Shoe Wear Test

The Reynolds G6 is a durable skate shoe designed to uphold the Boss' (Andrew Reynolds) high standards. This cup sole shoe has a pour in G6 polyurethane midsole for impact protection, without compromising its flexibility and board feel. The shoe features a Therma Welded toe cap underneath the suede to give the shoes extra durability, while skating like a standard suede shoe. To test the durability, we set up team rider and shoe annihilator Tim McCoy with a fresh pair.
Right out of the box, Tim noticed that the shoes were wide enough to accommodate his wide foot. After an hour into a session, the shoes loosened up and broke into a normal feel. Tim skates at least an hour or two every day and is constantly flipping his board in both the streets and at skate parks.
A month later, the shoes are still hanging in there. The suede on the toe might have worn through, but the toecap underneath has not. Throughout the month, the tread on the sole remained grippy and didn't develop any bald spots. While the laces blew out and needed to be replaced a few times, Tim was hard pressed to find any other downfalls of the shoe. The G6 cushioning held its own and provided the same impact from day 1 to 30. Tim's plan is to continue to skate them until there's nothing left. Be sure to check out the Reynolds G6 and see for yourself.
Shop Emerica Reynolds G6 Skate Shoes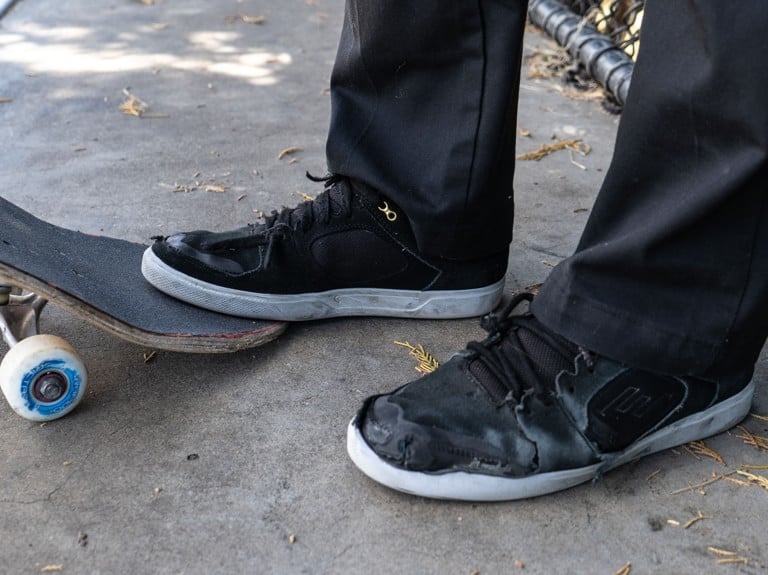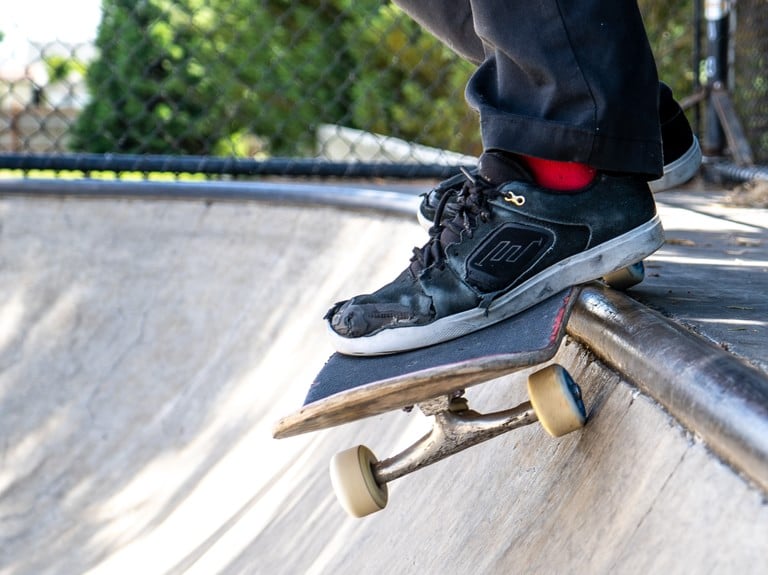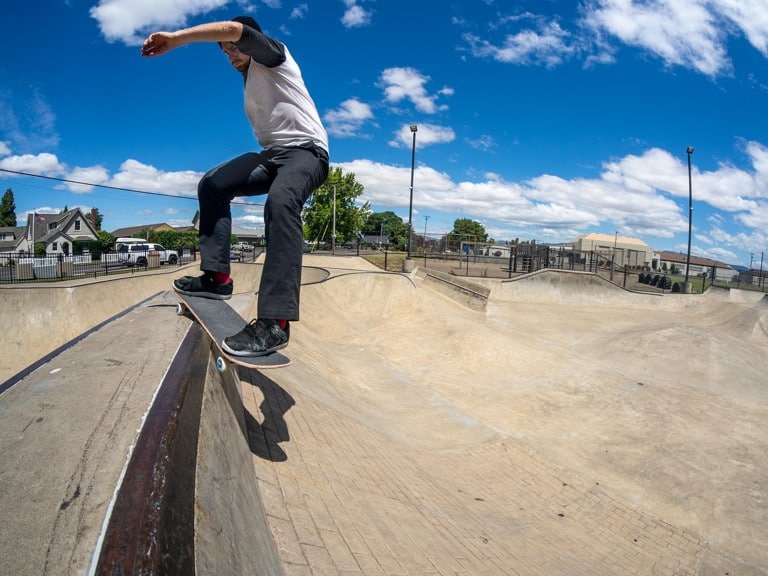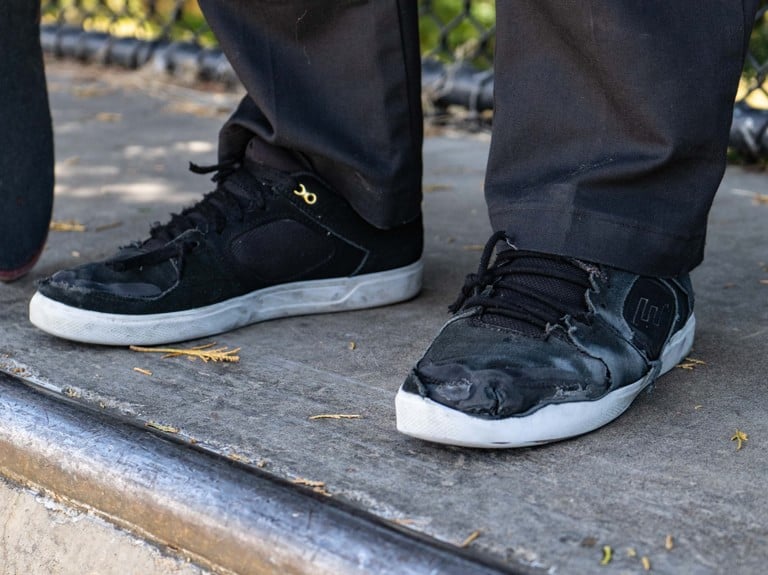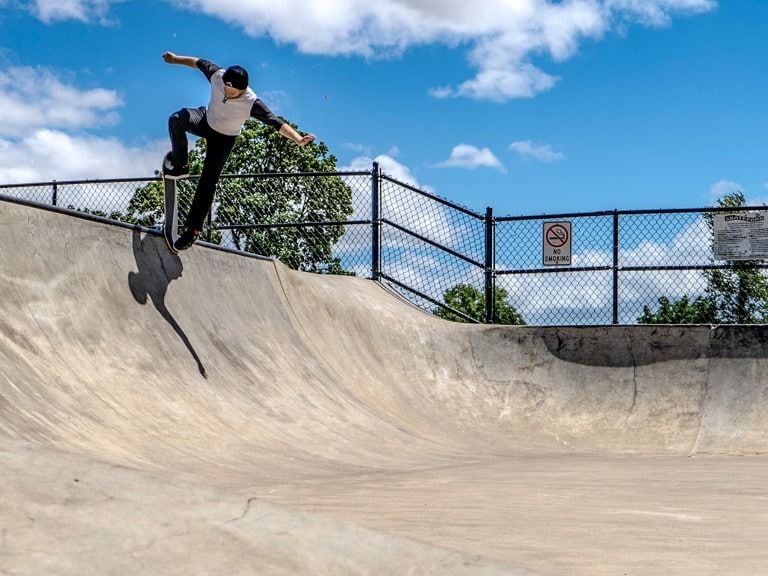 Shop Emerica Reynolds G6 Skate Shoes
Related Posts