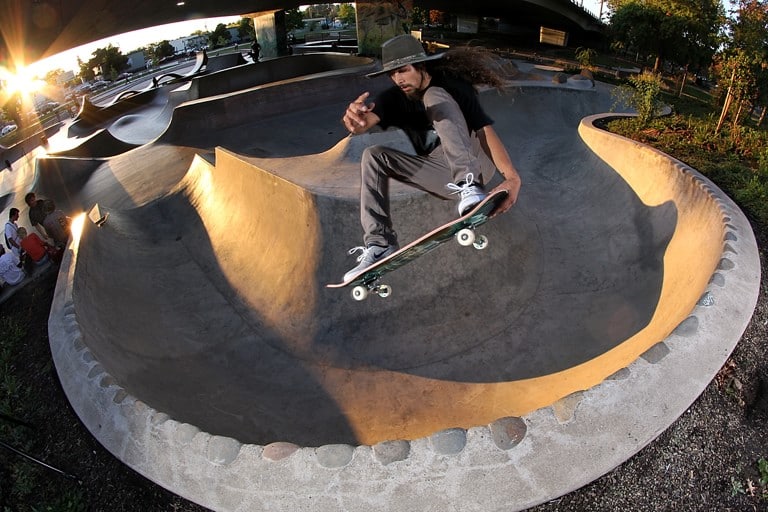 Cody Lockwood jetted to Japan with the Lifeblood Skateboards crew earlier this week, but not before we caught up with him for a mini top five…so mini it's actually just a top three. Ever wonder which Dreamland park is Cody's favorite? Or where he imbibes on Sunday mornings? Wonder no more.
Skateparks You've Built
Eugene OR, Big Sky MT, Kowalskiland
Skateparks You Haven't Built
Burnside, Lincoln City OR, Klamath Falls OR
Bloody Mary Spots
Genies Cafe, Bar Carlo, City State Diner
Burnside Locs
Ben Krahn, Q-man, Ian McMartin
Portland Gentleman Clubs
Devils Point, Sassys, Rose City Strip
Skateboard Cities
Portland, SF, Copenhagen
Ways to say goodbye
Later, See ya, Peace on
Follow @codylockwood on Instagram.