2018 Holy Bowly Photo Recap - #tacticssnow
The 2018 Holy Bowly went off this past week at Timberline Ski Resort on Mt. Hood. With a heavy list of riders in attendance, day one provided sunshine and warm temperatures that had everyone itching for airtime. Team riders like Randal Seaton, Nora Beck, Jared Elston and Andy Glader made their way to Mt. Hood along with some Tactics Staff from Eugene and Bend. Demetri Bales even made his way back to Oregon just in time for Holy Bowly week, after a busy winter filming and traveling with the Absinthe Films crew.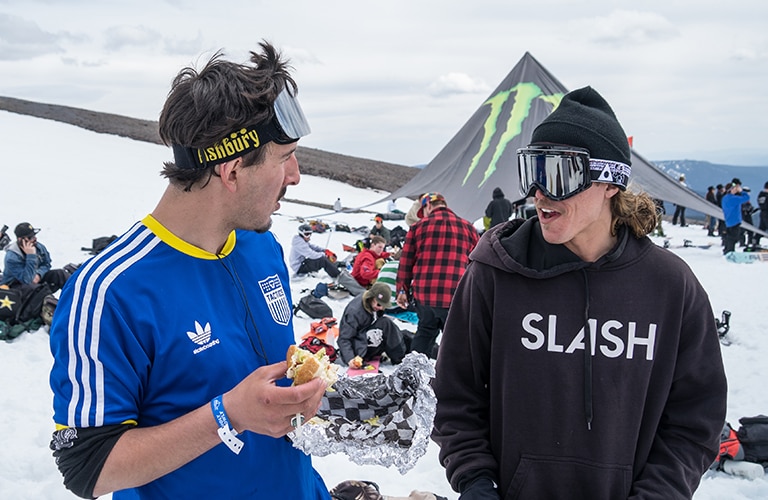 The stoke was high on day two as riders got a better feel for the course and what lines were possible. Creativity was key as each lap was slightly different than the last thanks to endless transition and transfer options. Andy Glader, the newest addition to our snow team, put on a show leaving no hip untouched. The dude is a freak in the air and a blast to watch snowboard.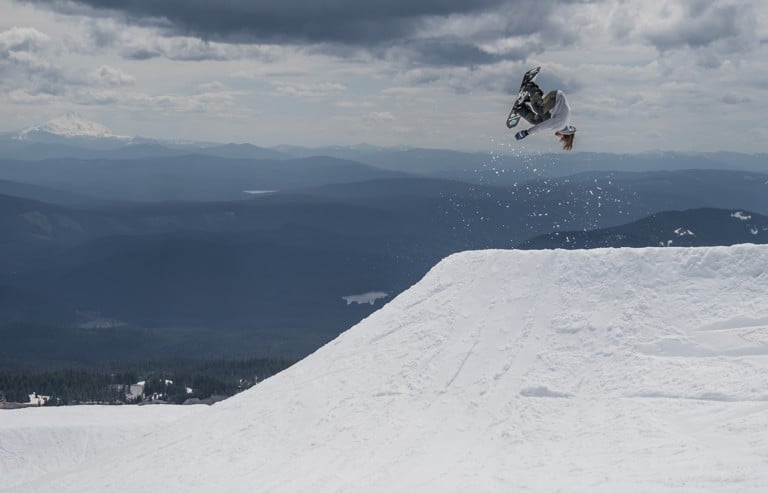 Day three consisted of clouds, fog, and more clouds. The morning was spent lapping the public park before making our way to the Holy Bowly course. Despite some less than ideal visibility, Jared Elston managed to charge a few follow cam laps between fog breaks.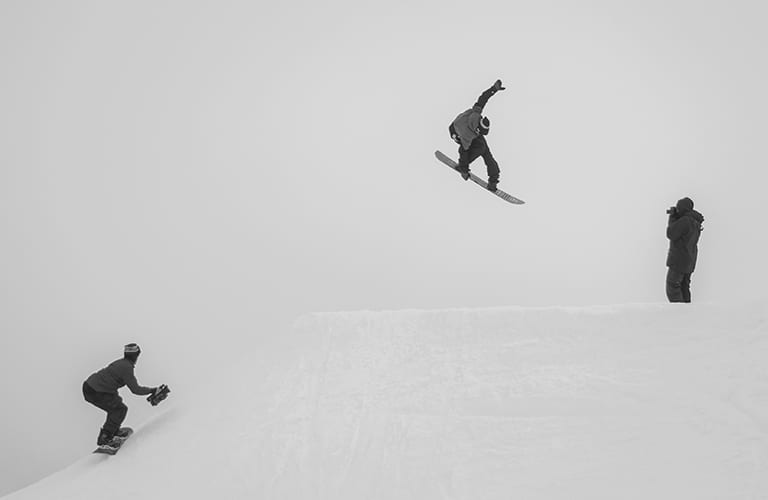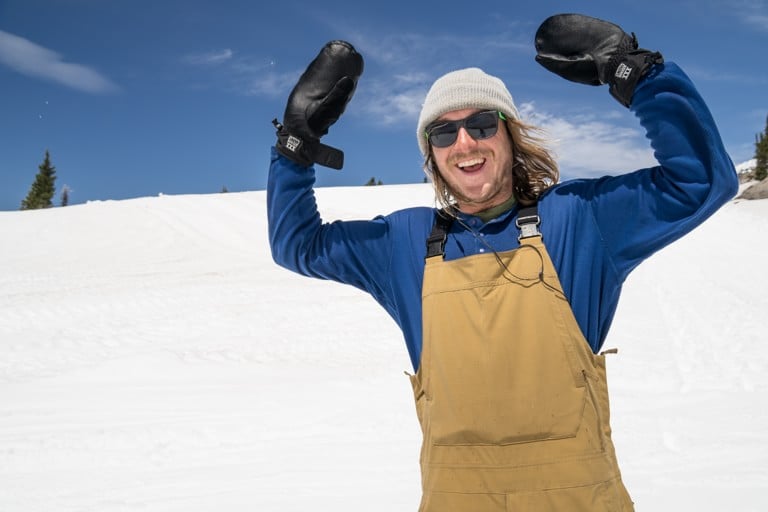 A huge thank you goes out Krush and the whole crew at Snowboy Productions for another amazing Holy Bowly. We couldn't be more stoked to have had the opportunity to support and participate in such a killer event. Hit the button below to check out all the amazing events Snowboy Productions has been putting on in the northwest and around the globe since 1997.
Related Posts