Anakin Senn | Welcome to the Team

We're hyped to welcome Anakin Senn to the Tactics family. As a Portland, OR local, we've connected with him at events and sessions over the years and have always loved watching him casually rip gnarly bowls and handrails with effortless style. His personality also resembles his skateboarding with quiet confidence and a humble attitude. There's a reason why he's known as @thegoodhomie_. Anakin has big things on the horizon and we're proud to help him push his skating in whatever direction he sets his sights.
Shout out to Blood Wizard, Ace Trucks, Portland Wheel Co., Skeleton Key, Bones Bearings, New Balance Numeric, and Paradox Grip for their continued support.
Read below to get to learn more about Anakin Senn through past adventures, current favorites, and his recent part from Blood Wizard's Mythical and Magical.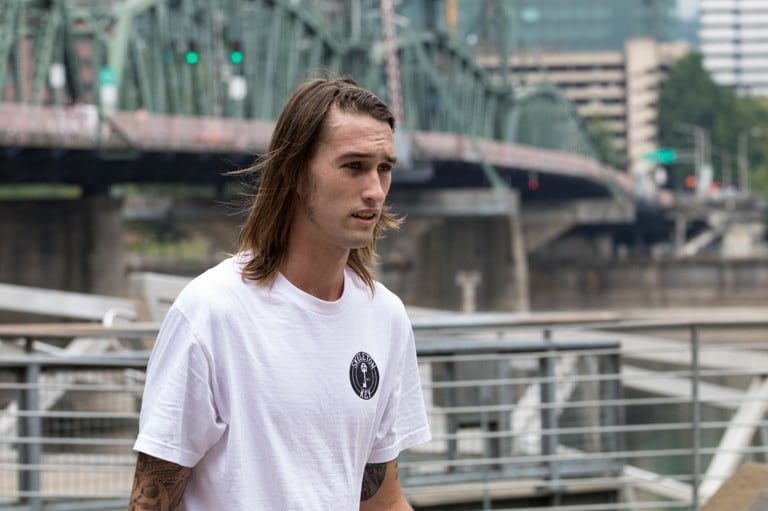 You kill it in bowls and the streets. Which came first?
Transition probably came first, but when I moved to Hawaii, there was no park in town so I learned how to skate street.

Kickflip or Heelflip?
Kicky.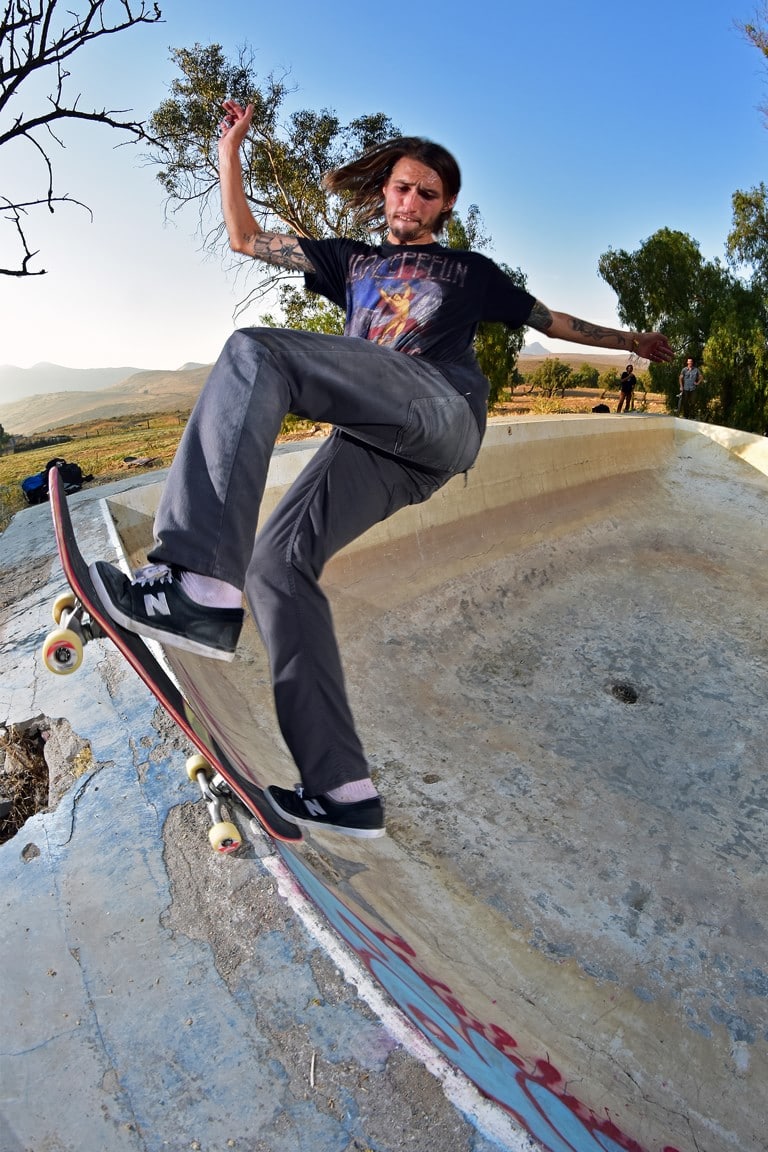 Your adopted home is known for legendary skateparks. What's your favorite park in the great state of Oregon?
That's Hard. Probably Lincoln City.

Nothing beats road trips, but the long hours can get to people. What's your number one rule for life on the road?
Have fun.

What's your most memorable road trip story?
Hiking to the top of a gnarly huge hill behind Adam Ottenbergs house in Cayucos with all of my best friends first thing in the morning on the Wave Enforcer trip that we did for Portland Wheel Co.

We've seen you all over the world with Blood Wizard, what are your favorite places that skateboarding has taken you?
Barcelona, Prague, Marseille, and Ensanada.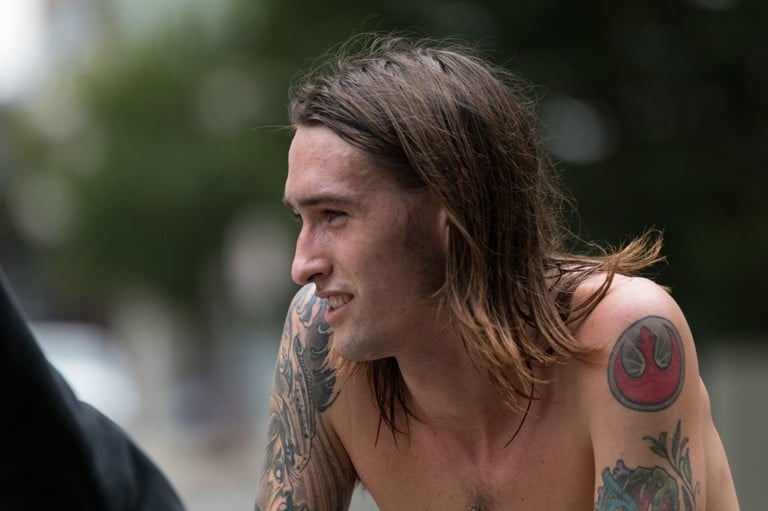 Who are your favorite dudes to skate or travel with?
The Wizards and/or The Goombas.

Who put down your favorite part in the new Blood Wizard Mythical and Magical video?
Nolan Miskell is a mad man.

What do you do on your days off the board?
Work, play guitar and Super Smash Bros.

Smash is life, haha, but guitar can be pretty rewarding too. What's your favorite music to jam to?
Stoked on Funkadelic/Parliament lately.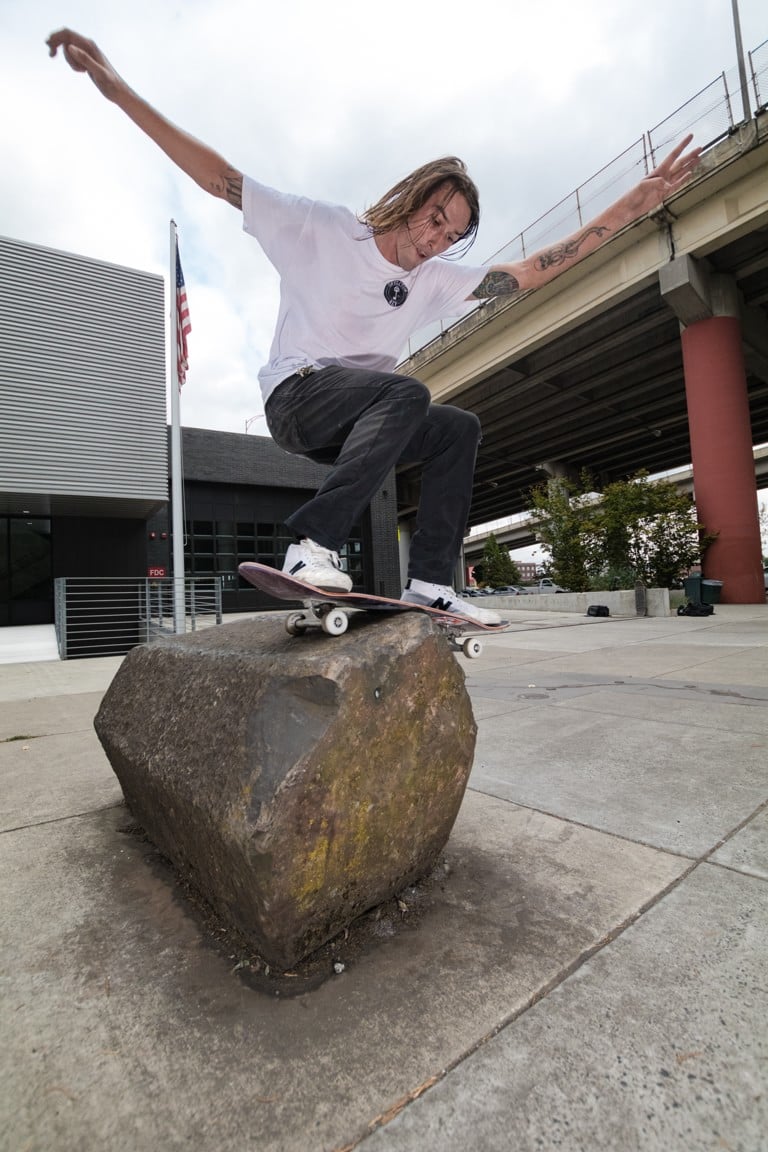 We're hyped to have you on the team. What made you want to connect with Tactics?
I've been going to the events that Tactics puts on for a few years and you guys have always been super nice to me.

What's up next?
Heading to Barcelona for a couple weeks but don't miss the Goomba Slayers Entertaiment System Video Premier at Clinton Street theatre in Portland, OR on October 26th 2017.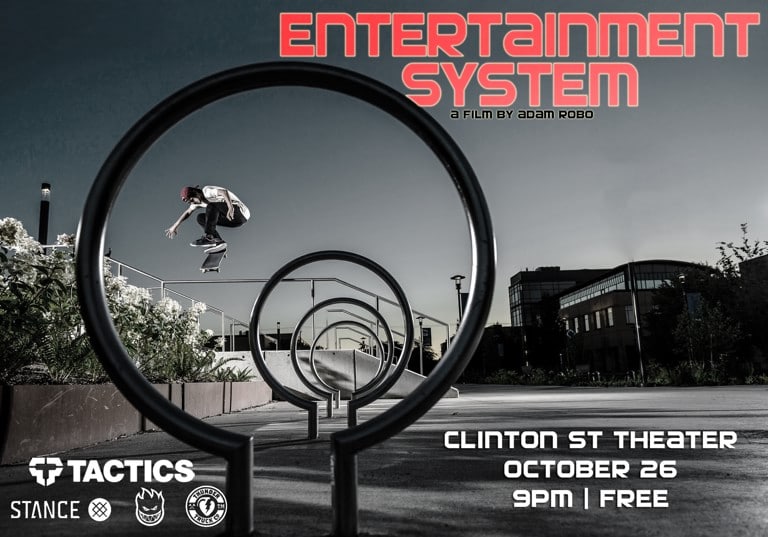 Thanks, shoutouts, or things you'd like to add?
Shoutout to Adam Robo for everything you've ever done for me. Shoutout to Toad, Salmon, and Visser for continuing to promote what I do and being my lifelong friends, and shoutout to Colin Sharp and Unheard for helping me stay fed while I'm traveling.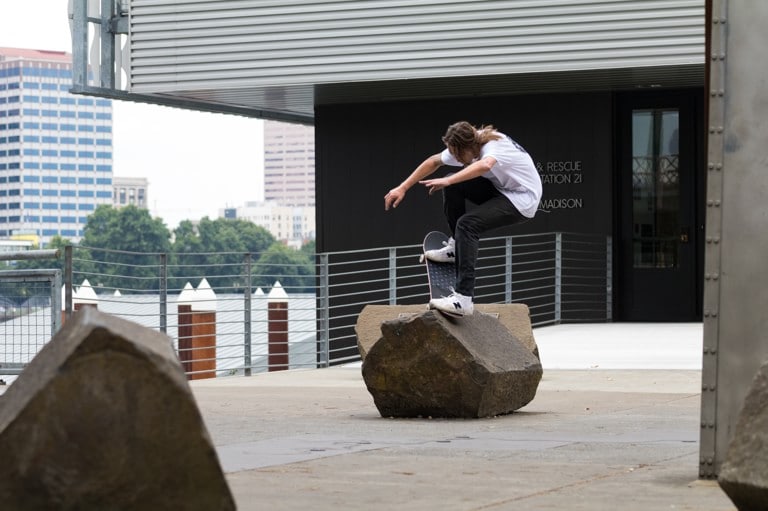 Related Posts