Best In Snow | Bindings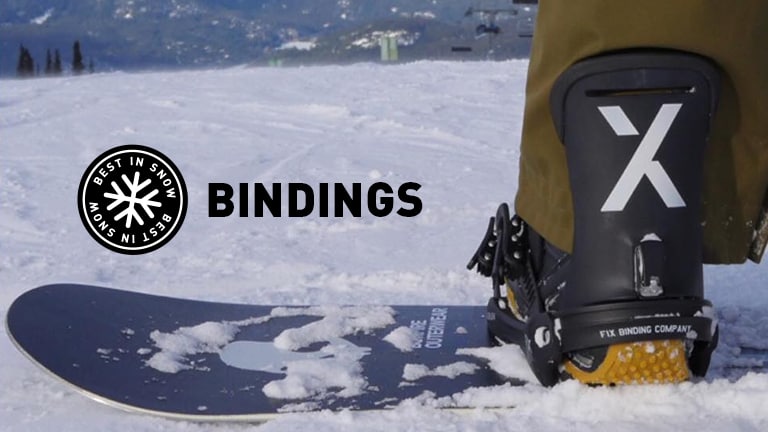 Arguably the most overlooked and underrated piece of gear, bindings provide the critical connection between rider and snowboard. Having the right pair of bindings to compliment your unique ride style is essential for proper board control and overall comfort. Whether you're a park rat who needs a soft freestyle binding for presses and tweaks, or a big mountain ripper who needs support and response, we have a wide variety of options to choose from. Scroll down to check out our top picks, or hit the button below to browse our full selection of 2018 snowboard bindings.
All Mountain

If you see the whole mountain as one big playground, a versatile pair of all-mountain bindings will suit you well. Designed to perform in all conditions and terrain, these bindings typically feature a medium-to-stiff flex pattern with responsive highbacks for powerful turn initiation. From quick laps through the park to steep turns off the summit, no terrain is off limits.
Shop All-MTN Snowboard Bindings
Union Force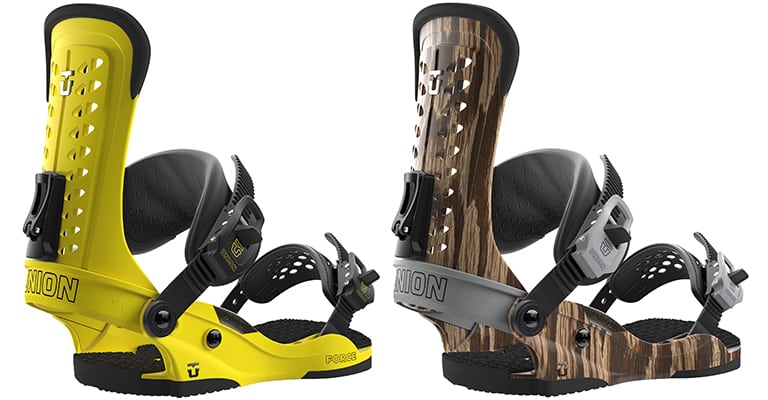 To learn more check out our rider review of the 2018 Union Force Binding!
Burton Genesis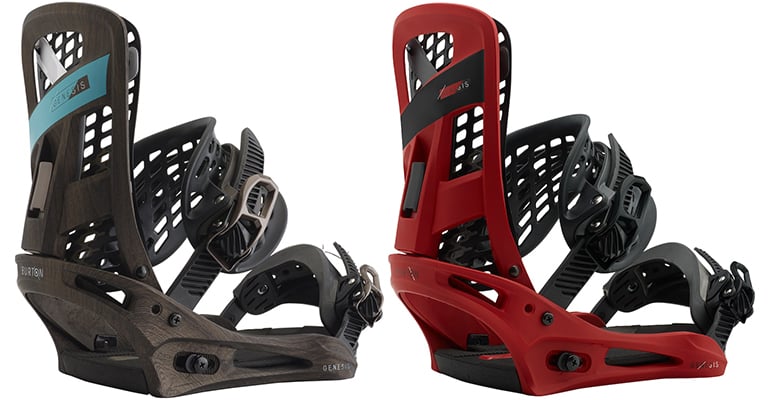 Park/Freestyle

If you enjoy pressing boxes and sliding rails, a pair of park/freestyle bindings will meet your needs. Often featuring a medium-to-soft flex rating, these bindings are designed to be flexible when you want them to be and responsive when you need it most. From technical rail lines in the park to side-hits off the cat-track, park/freestyle bindings offer increased mobility for steezy tweaks and easier edge to edge maneuverability.
Just starting out? The softer flex found in these bindings are great for beginners too. With increased lateral mobility and better board feel for added edge control, park/freestyle bindings offer a more forgiving ride compared to stiffer all-mountain and freeride models.
Shop Park/Freestyle Snowboard Bindings
Union Contact Pro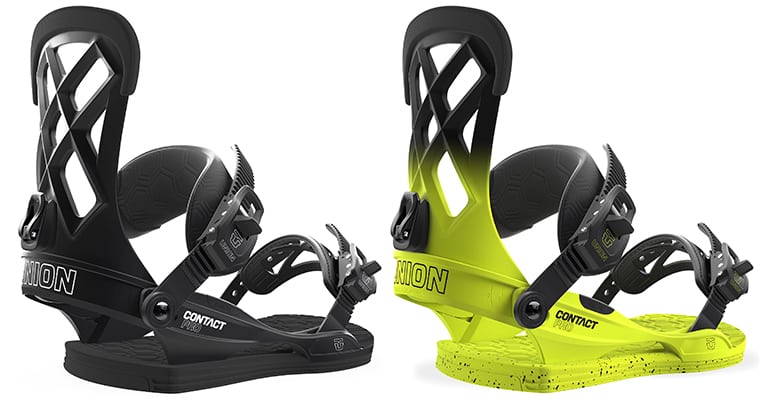 Burton Malavita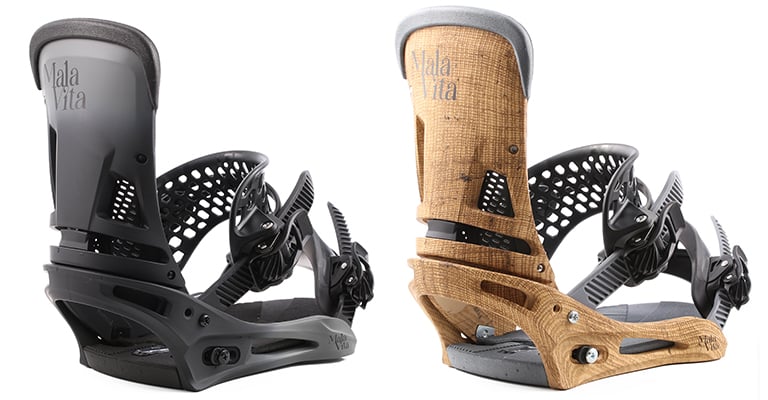 Freeride

Built to deliver high levels of power and response in the most difficult of terrain, freeride bindings are designed for high speeds, wide open turns, and powerful carves. Available in a variety of materials and constructions, these bindings often feature materials like carbon to increase response and stiffness with little to no added weight. If you're an advanced rider who is looking for a stiff binding with a ton of power and drive, a pair of freeride bindings is calling your name.
Shop Freeride Snowboard Bindings
Union Falcor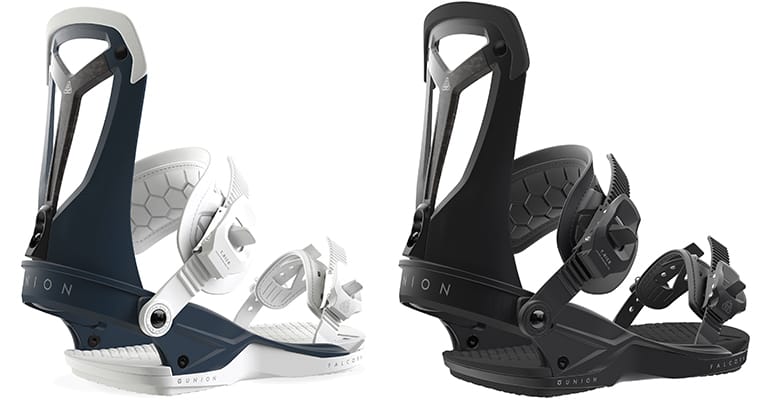 To learn more check out our rider review of the 2018 Union Falcor binding!
Now Drive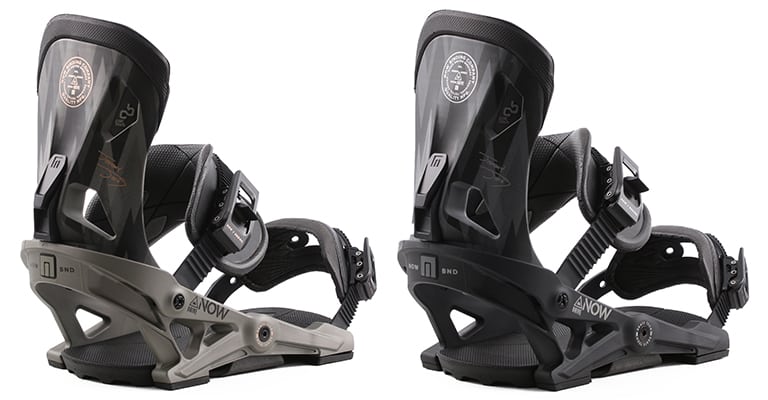 Related Posts