CONScrete Carnage 2018 | Recap

Another year of carnage is in the books as Tactics and Converse teamed up to shell out $1,000 in $5 bills to the best tricks of the day at Ponderosa skatepark in Bend. On Saturday, September 22 over 50 skaters of all ages and abilities signed up, and duked it out in order to catch the eyes of the judges and walk away a little richer. The competition was fierce and the pavement was pounding; we gave away cash quicker than ever before with only 3 hours until all the cash was gone.
We can try to explain the shear chaos that was CONScrete Carnage 2018 or you can look for yourself. Check out the recap video above, and we will see you next year for more skate, carnage and COLD. HARD. CASH. with Converse CONS.
Check out the recap photos below: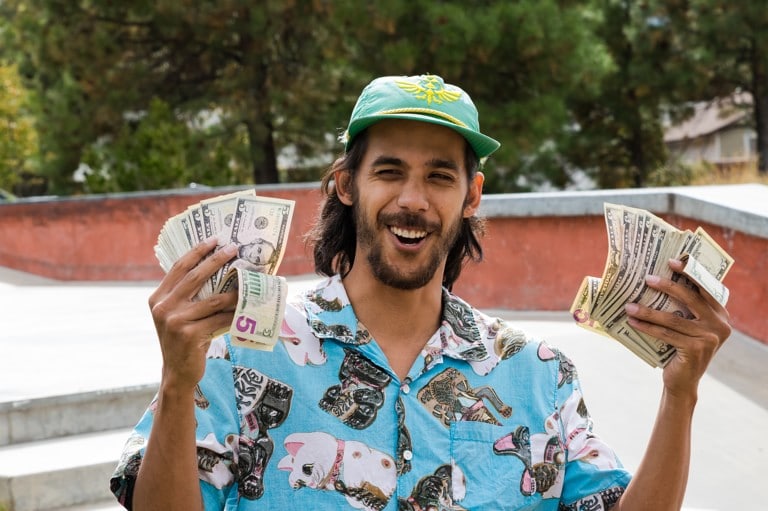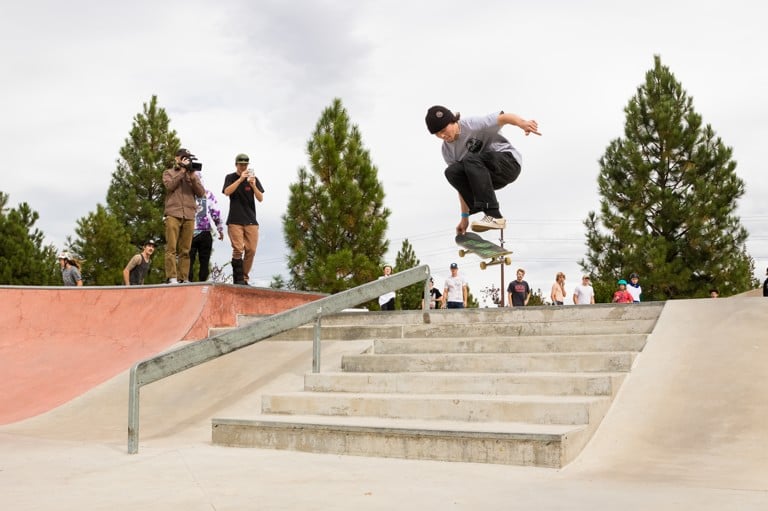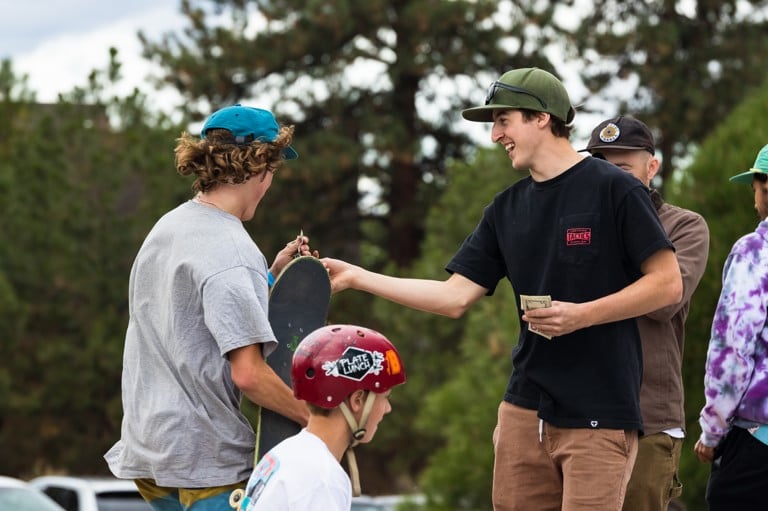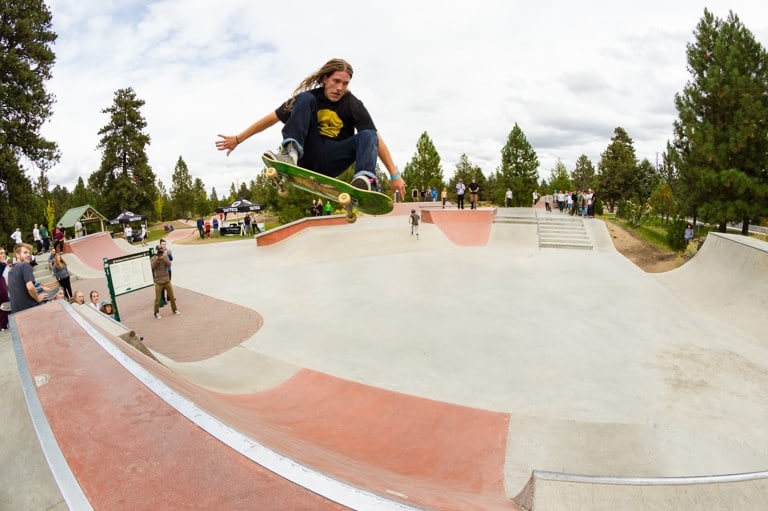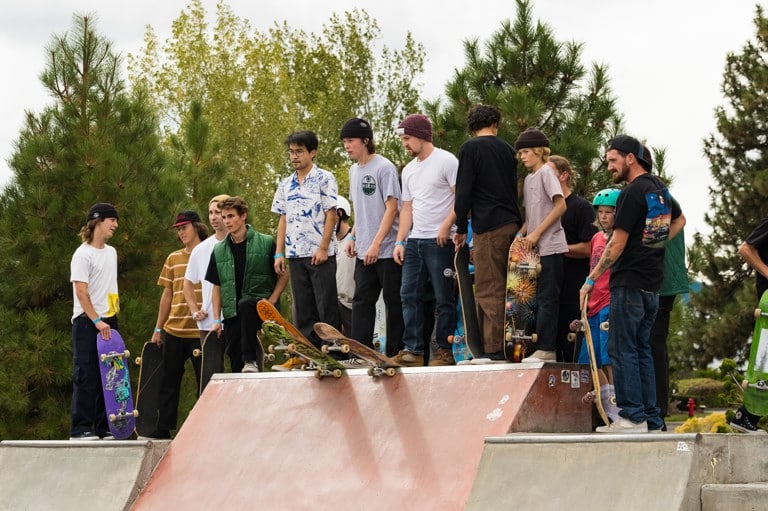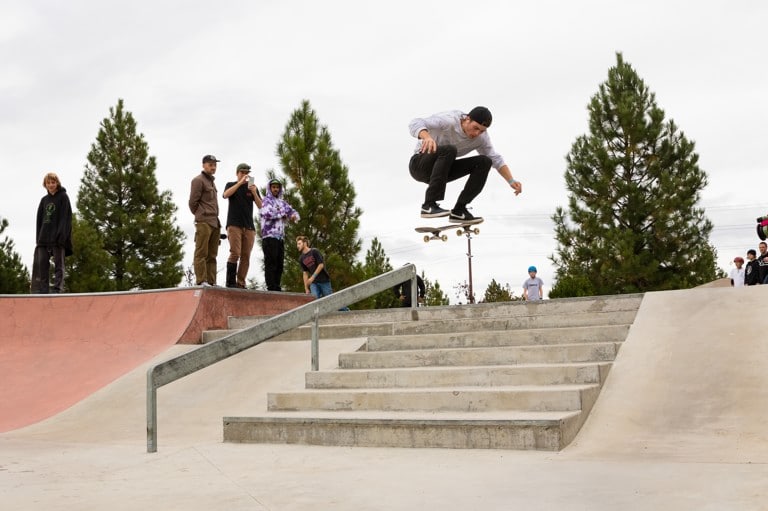 Related Posts