Snowboard Maintenance & Repair - How To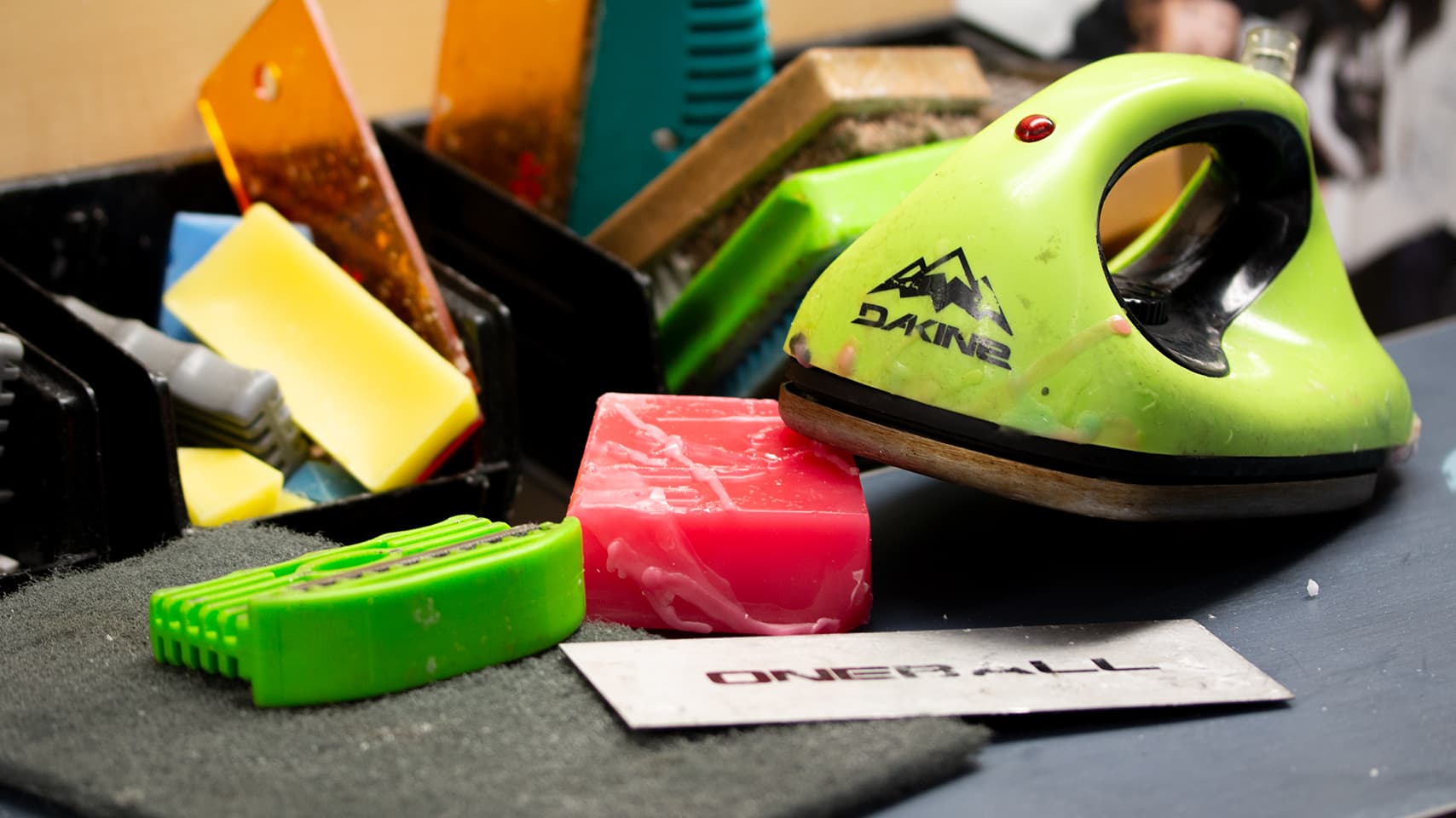 If you are passionate about snowboarding, chances are you enjoy even the more mundane tasks associated with riding. Cleaning, repair, and other maintenance of your snowboard can always be taken care of at the shop, but if you want to save some money and do it yourself, there are plenty of things that you can do on your own. Be sure that you don't take on too much, though; if there is major damage to a board's edges, top sheet or base, you should let a professional take care of it.
To start, it is usually easiest when your work station is at-or-around hip height. Additionally, while not necessary by any means, a board vice is highly recommended to keep your equipment from moving around during scrubbing or scraping. With the proper equipment and a little knowledge, it's easy to clean and wax your snowboard's base, repair small dings and tune your edges.
---
WAXING YOUR SNOWBOARD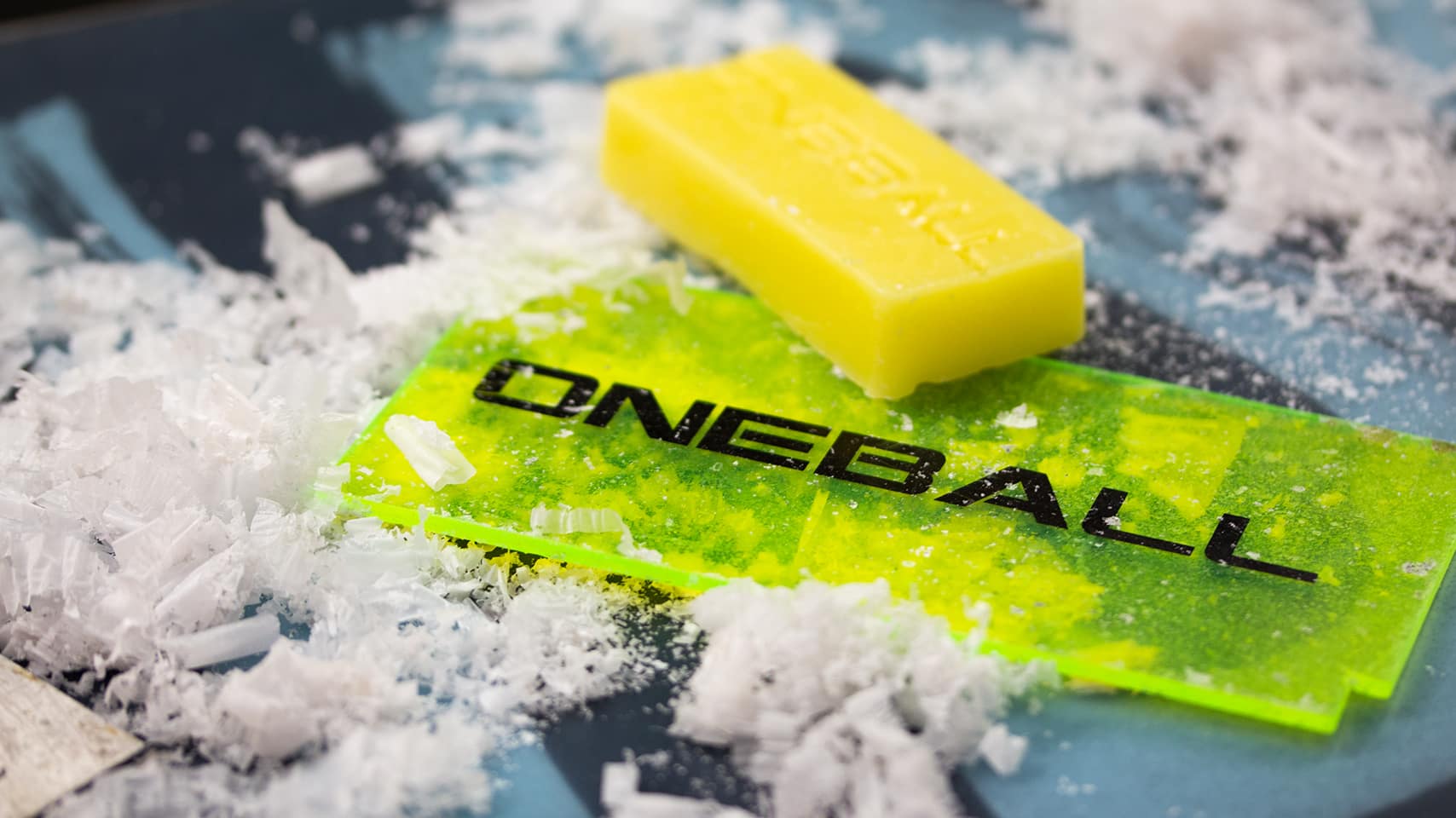 Waxing your own snowboard is fun and easy, and can be done at home if you have the proper tools and supplies. Not only will waxing your own gear save you time and money, but it is also a great way to get stoked for an upcoming shred mission. If you're curious about what all is needed to begin waxing your snowboard yourself, hit the button below for our step by step guide on how to wax a snowboard.
---
TUNING & REPAIRING YOUR SNOWBOARD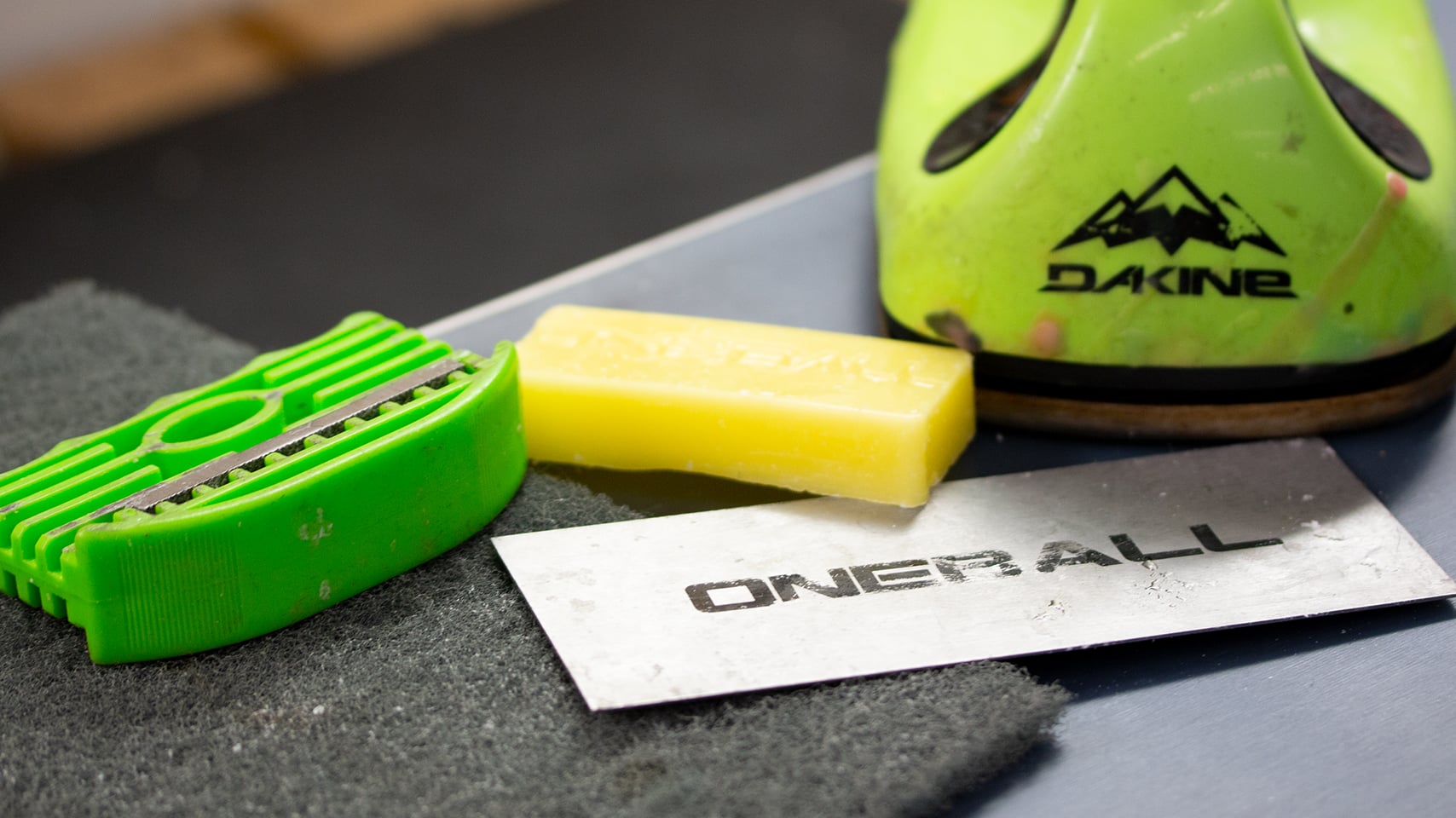 Snowboarding is a fast-paced activity filled with snow-covered obstacles big and small. Although snowboards are built to be highly durable, it's inevitable that your snowboard will experience some form of damage over its lifetime. From dull and burred edges to small knicks and dings on the base, basic tuning and repairs can be done at home with the proper tools and supplies. To learn the in's and out's of performing basic edge and base repairs, hit the button below to learn how to repair and tune your snowboard at home.
Learn how to repair & Tune a Snowboard
---
SNOWBOARD STORAGE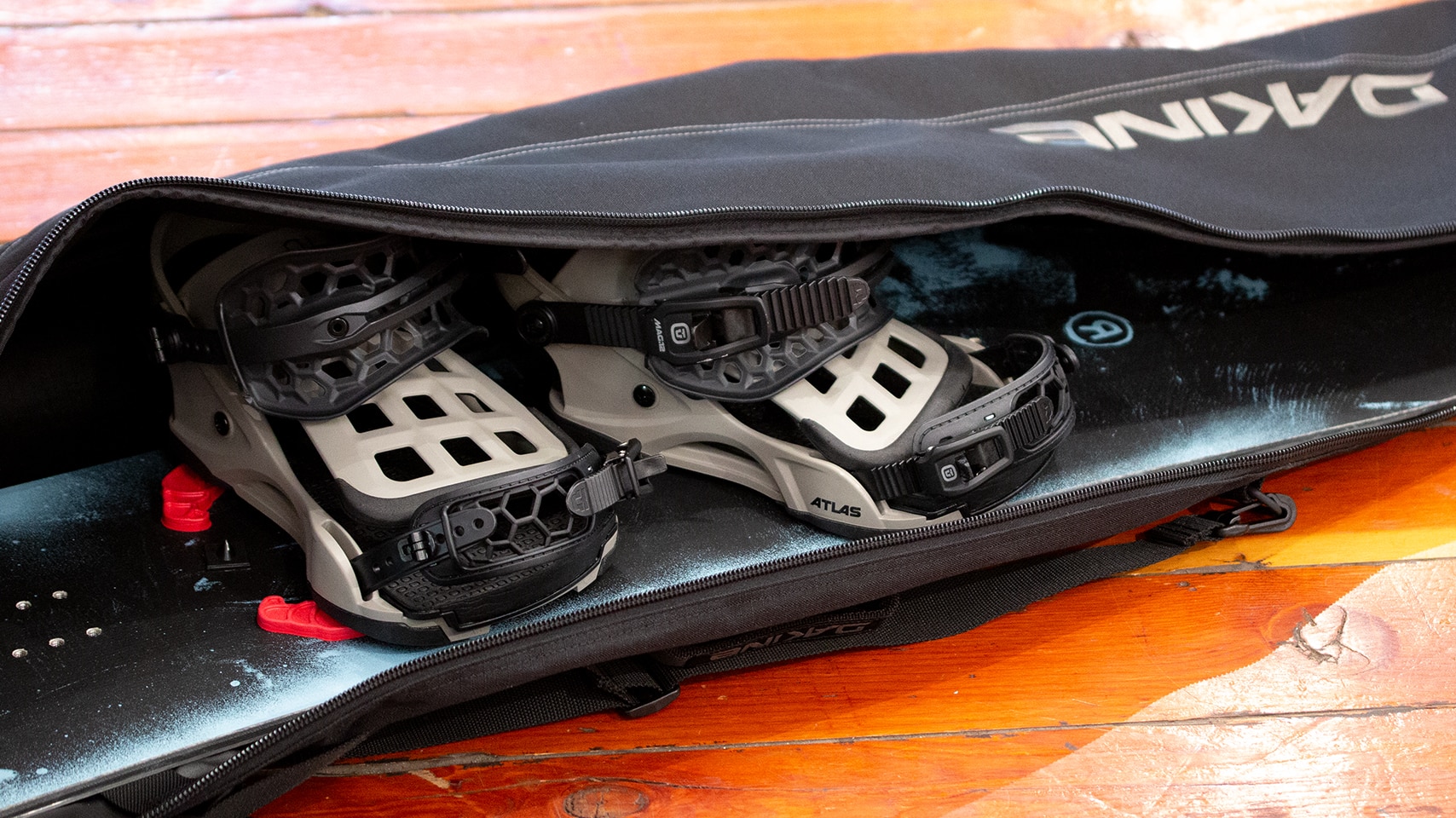 Winter has come to an end and summer is just around the corner. Don't make the mistake of stashing your gear in a dusty corner during the offseason and not giving it the proper end-of-season tune up it deserves. Snowboards are an investment that require adequate care and appropriate storage during the summer months. Hit the button below to learn how to properly tune and store your gear for the summer. Trust us, your board will thank you when the snow starts to fall again.
Learn how to store a snowboard for the off season
---
Keep Learning
---
---
Still Have Questions?
We're here to help. You can call, email, chat or IM during business hours seven days a week. Our customer service staff skates…a lot. They know their stuff and are happy to help you with all things skate.