Adidas 3ST.001 & 3ST.002 Skate Shoes Reviews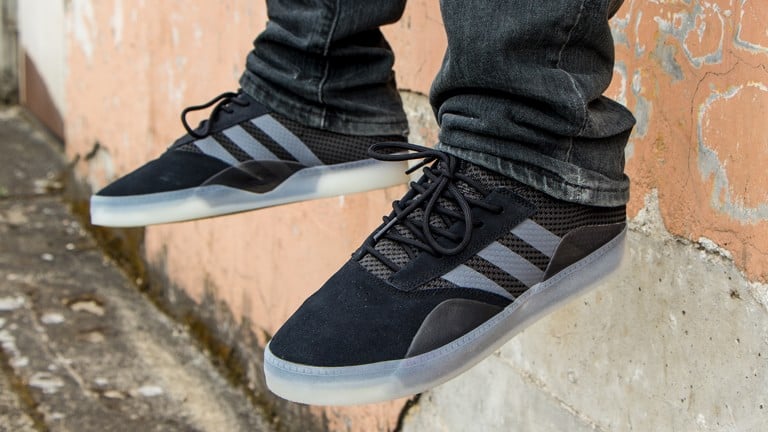 adidas Skateboarding introduces the new 3ST family of footwear with two unique offerings, the 3ST.001 & 3ST.002.
Both 3ST models make use of adidas' TORSION arch support tech as well as a vulcanized Geoflex outsole for unmatched grip, flexibility and boardfeel where you need it most. A TPU cage placed in the heel keeps your foot secure and stable, preventing unwanted lateral movement within the shoe.
The 3ST.001 features a knit sock upper, reinforced with suede and complemented by adiTuff placed in high abrasion areas for added durability. An elevated, inset lace system ensures minimal breakage and longer life out of your laces.
While the 3ST.002 looks similar, it's still very much its own beast. A rarely seen mid-top slip-on, the 3ST.002 also makes use of adiTuff under the one piece suede upper while adding perforations as well as a mesh collar for an exceptionally breathable shoe. Check the videos below for a sneak peek!
The adidas Skateboarding 3ST.001 & 3ST.002 will be available for purchase at Tactics on Thursday, April 5th, 2018.
Adidas 3ST.001 & 3ST.001 Available 4/5/18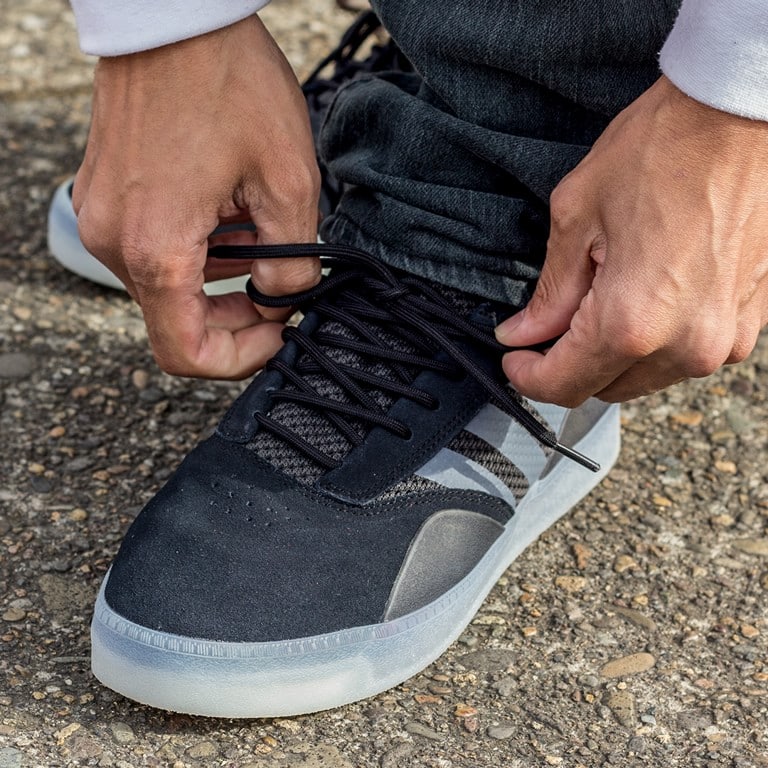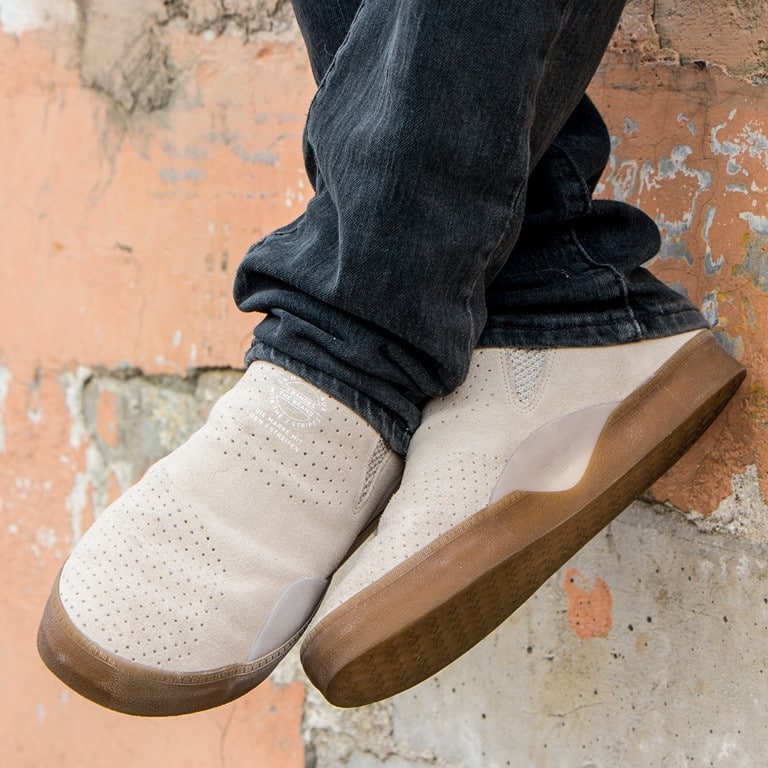 Adidas 3ST.001 & 3ST.001 Available 4/5/18
Related Posts