Emerica The Provider G6 Plus Wear Test Review With Collin Provost

We sat down with Collin Provost to get the word on The Provider, his new shoe from Emerica. From the outside, it looks fairly simple vulcanized shoe, but it's filled with fresh technologies that make it a durable, supportive and versatile skate shoe.
The first thing you'll notice is the unique styling on the toe which adds some clean lines and a second layer of suede in the highest wear areas. The most exciting feature is the brand new G6 Plus insole. We've always been fans of the standard G6 insole, but the G6 plus uses upgraded polyurethane materials that prevent it from packing out over time.
When you add that all together, you get low profile flexibility with lasting support and durability. The Provider might just be our new favorite shoe in the Emerica lineup.
Shop Emerica The Provider Skate Shoes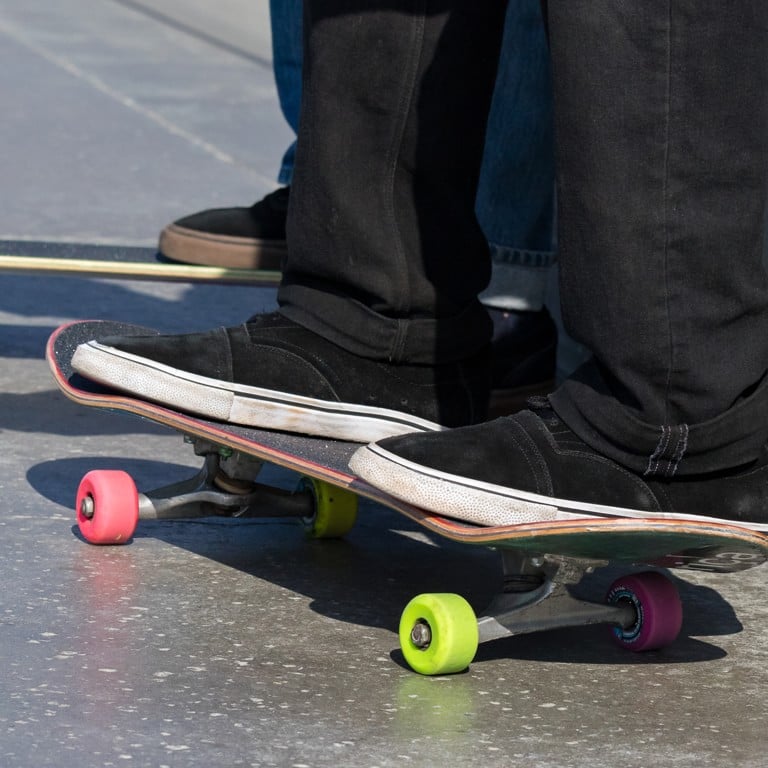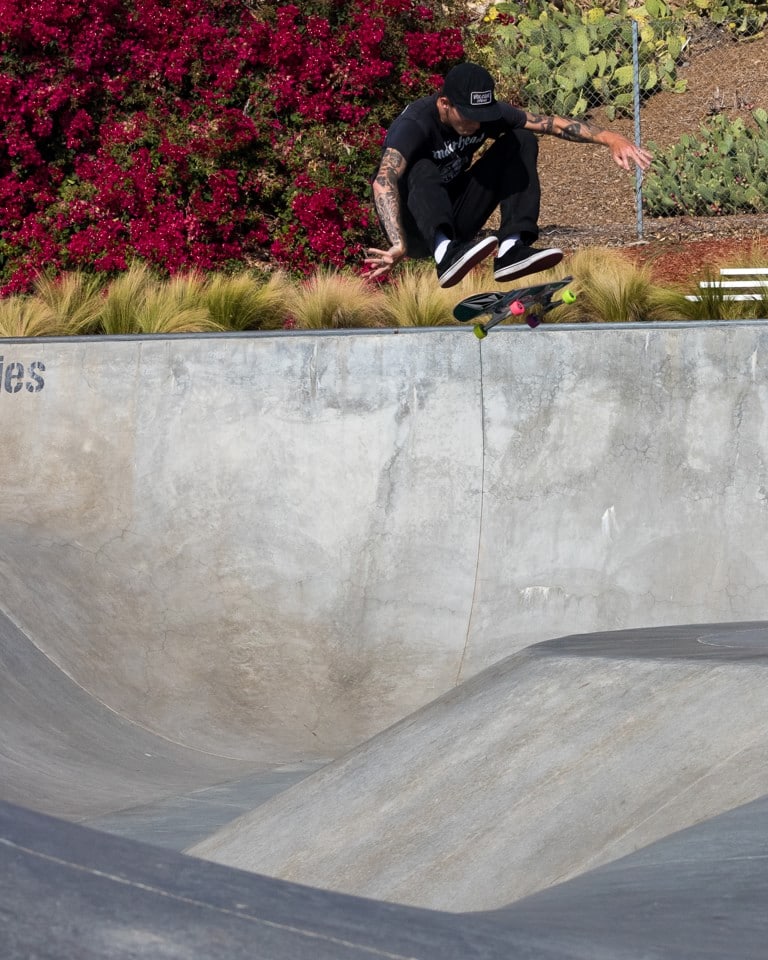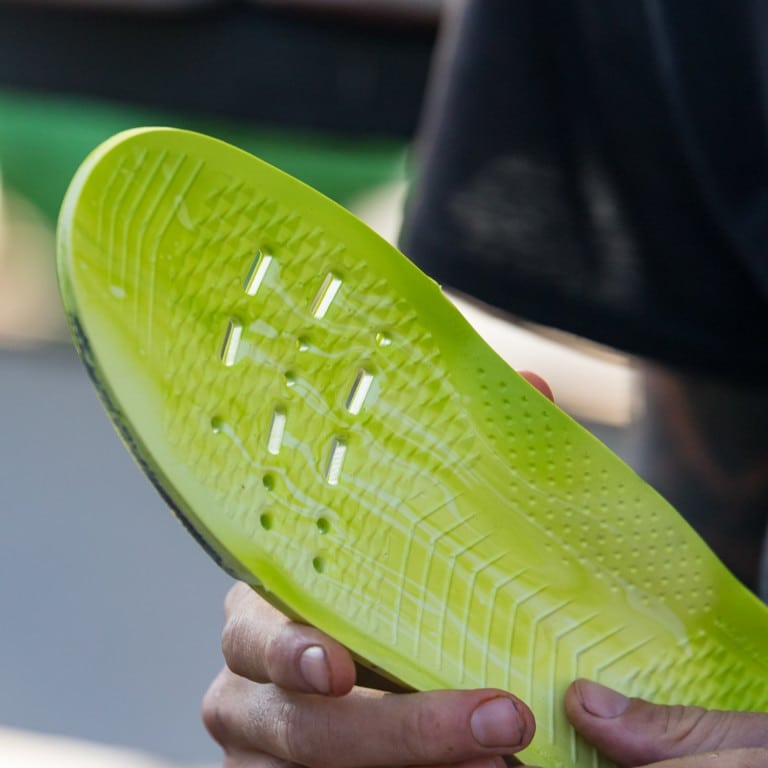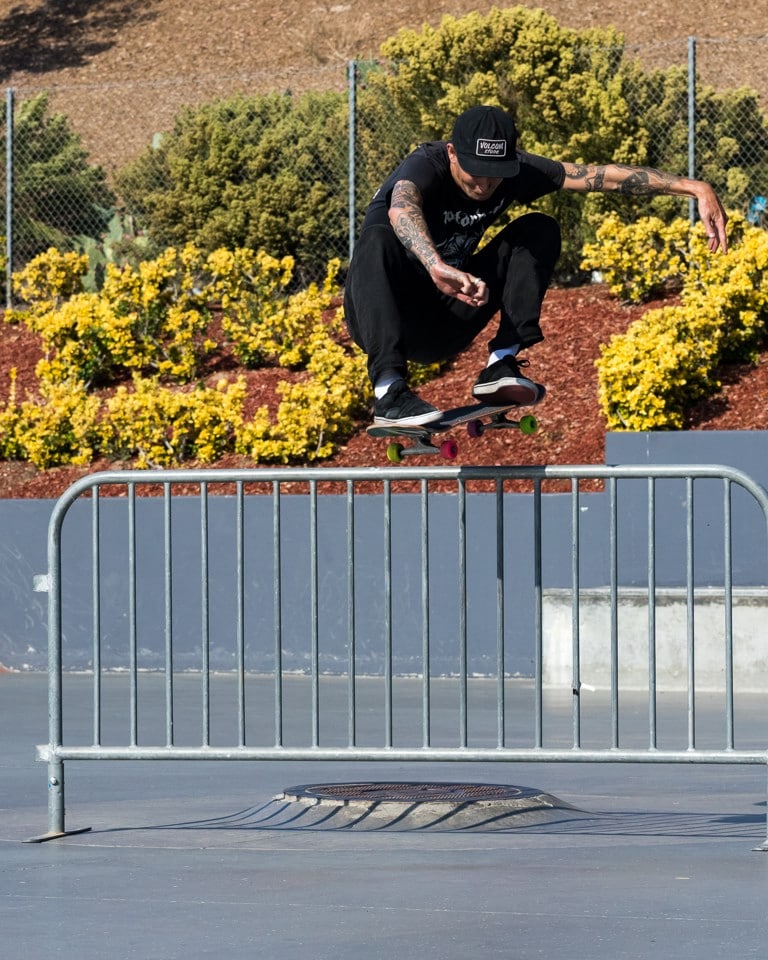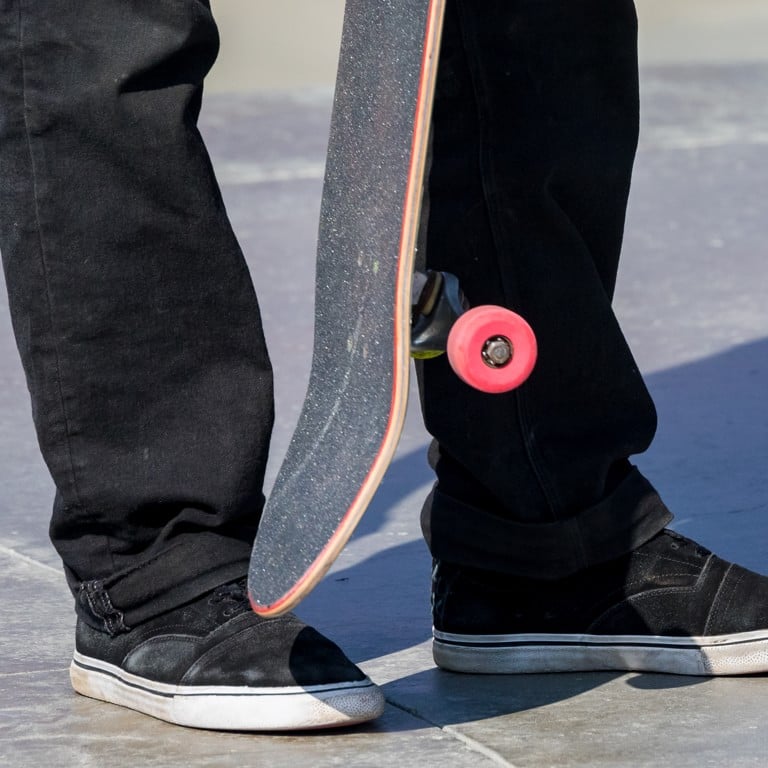 Shop Emerica The Provider Skate Shoes
Related Posts