2020 Never Summer Snowboard Reviews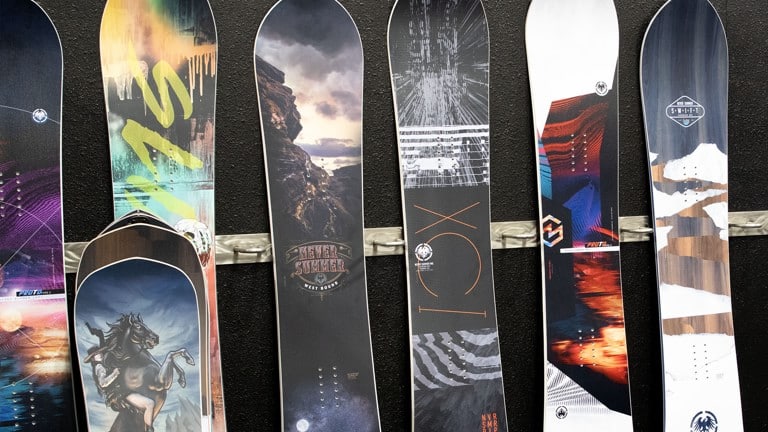 2020 Never Summer Snowboards in-stock. Click the link below to shop now!
---
2020 Never Summer Proto Type Two Snowboard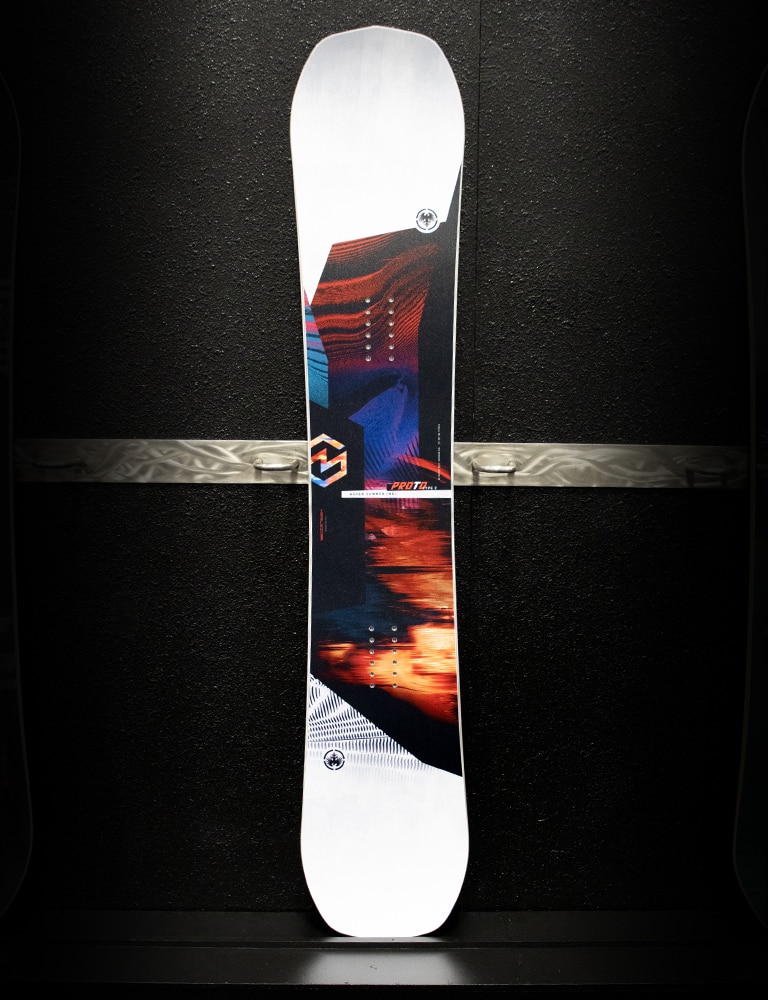 Built to ride all conditions and terrain, the 2020 Proto Type Two blends Never Summer's legendary Ripsaw camber profile with an asymmetrical sidecut to give you a board that trenches turns on groomers and floats with ease in powder. Available in a wide array of sizes including 4 wide versions, the Proto Type was built to charge the whole mountain in confidence.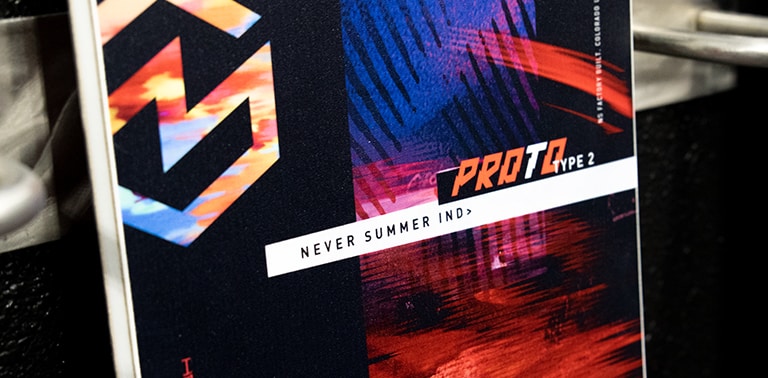 2020 Never Summer Dip Stick Snowboard
The 2020 Never Summer Dipstick is a playful freestyle board built for park riding and beyond. Complete with a Ripsaw Rocker Camber profile and a soft flex, this board presses with ease and is highly maneuverable.
2020 Never Summer Swift Snowboard
The Godfather of the Shaper Series line, the 2020 Swift was crafted for expressive all-mountain free riding. Featuring a directional shape and responsive Fusion Rocker Camber profile, this board was built for effortless turns and unrivaled float in powder.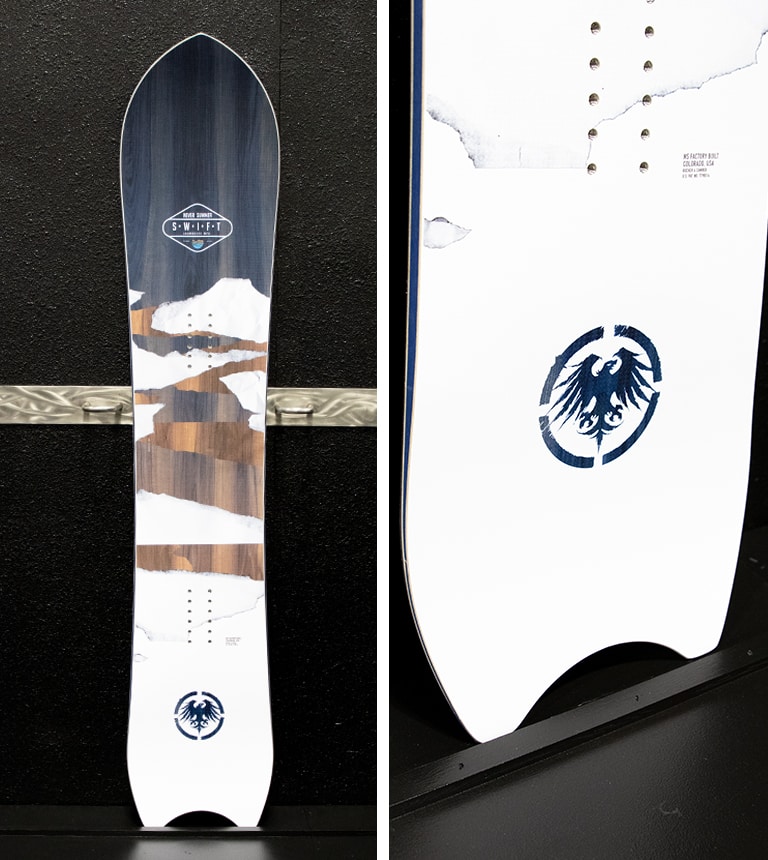 2020 Never Summer Ripsaw Snowboard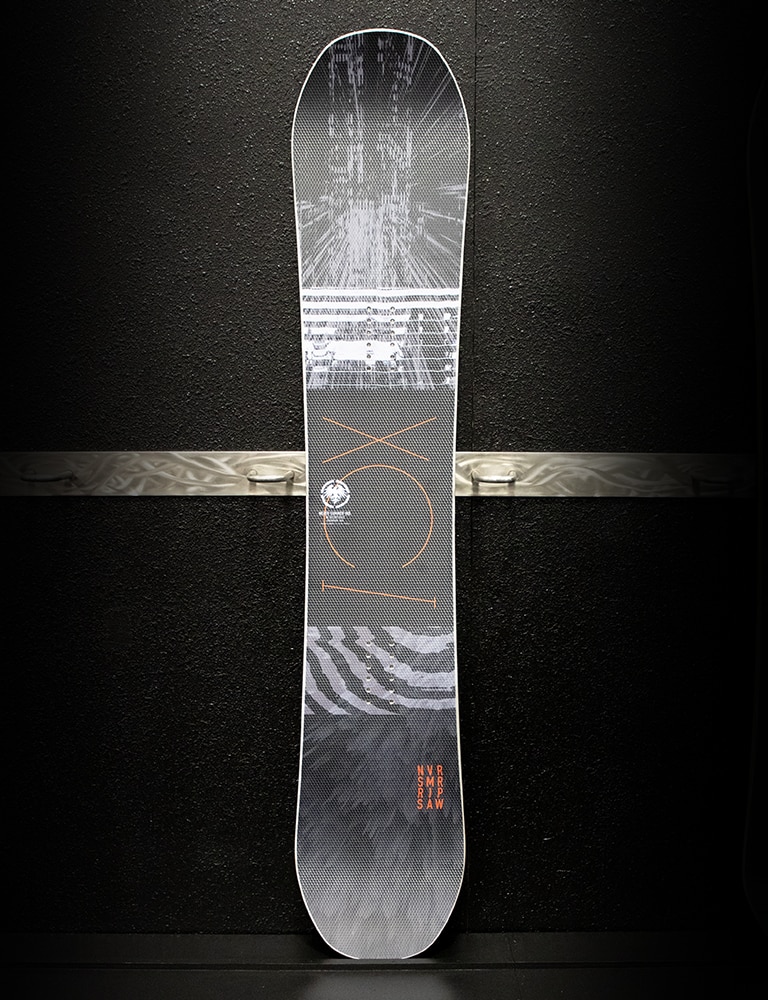 Crafted for hard-charging riders who demand response, power, and predictability, the Ripsaw is an aggressive all-mountain twin that can handle it all. Featuring a Ripsaw Rocker Camber profile and Vario Power Grip sidecut, the Ripsaw has excellent edge hold on ice and hardpack while still packing a ton of float when the snow piles up.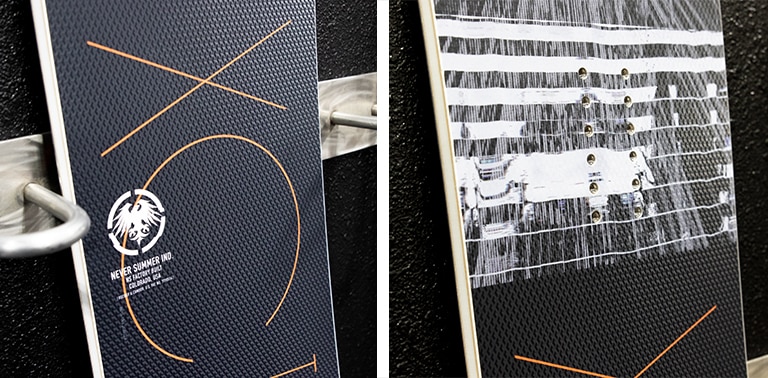 2020 Never Summer West Bound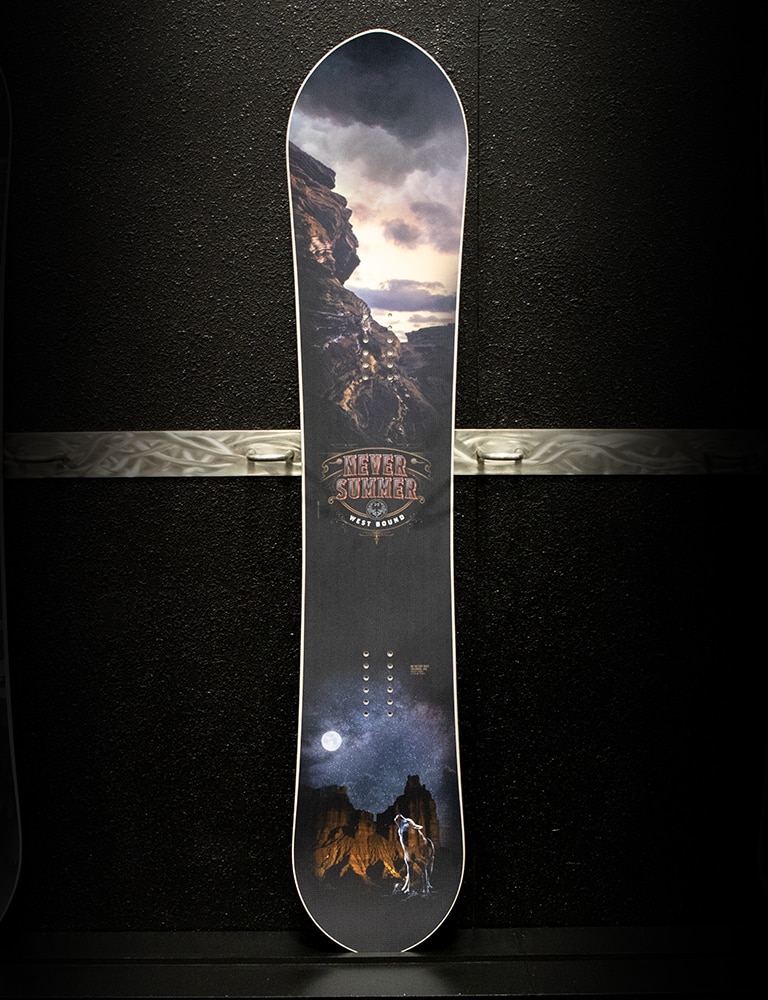 New to the Never Summer line for 2020, the West Bound was built for riders looking to progress their riding across the whole mountain. Featuring a pinch of taper and a responsive carbon layup, the West Bound packs all the response you need to ride the most challenging terrain. Blending camber and rocker, the directional Fusion Rocker Camber profile allows for effortless float in powder and unmatched edge hold on groomers.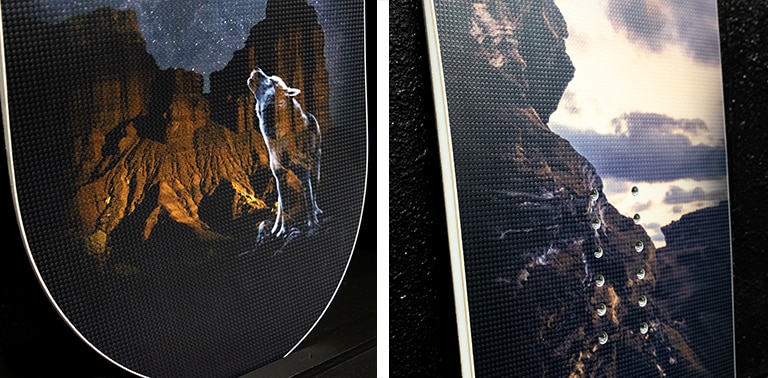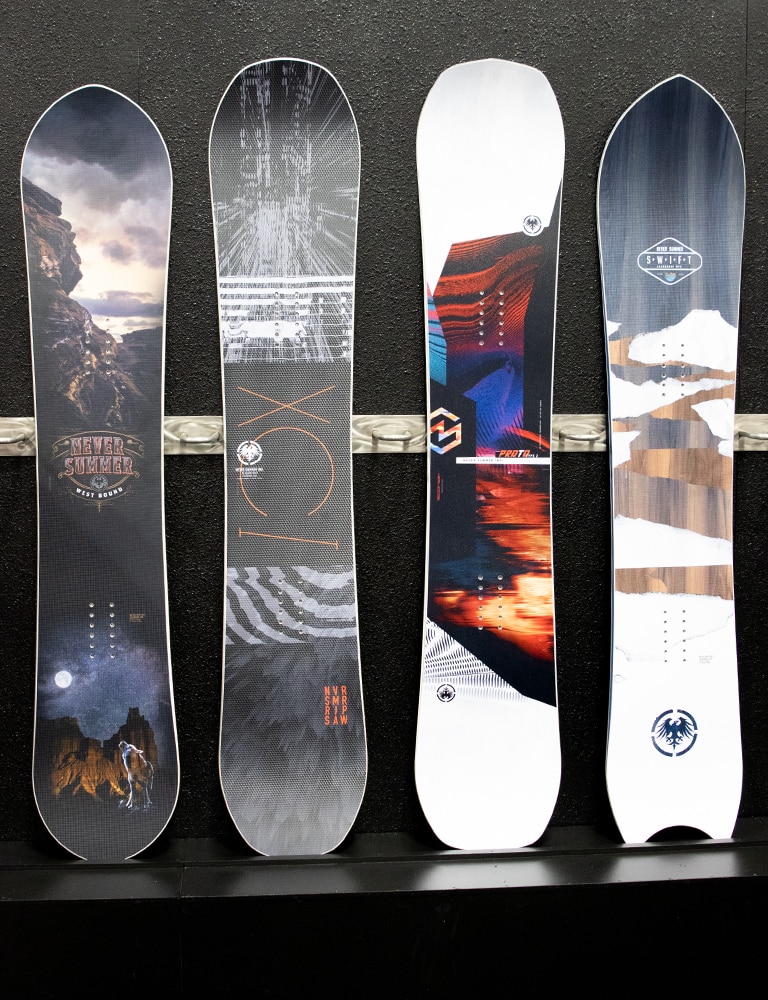 Related Posts