Guide to Skateboarding
Skateboard Buying Guide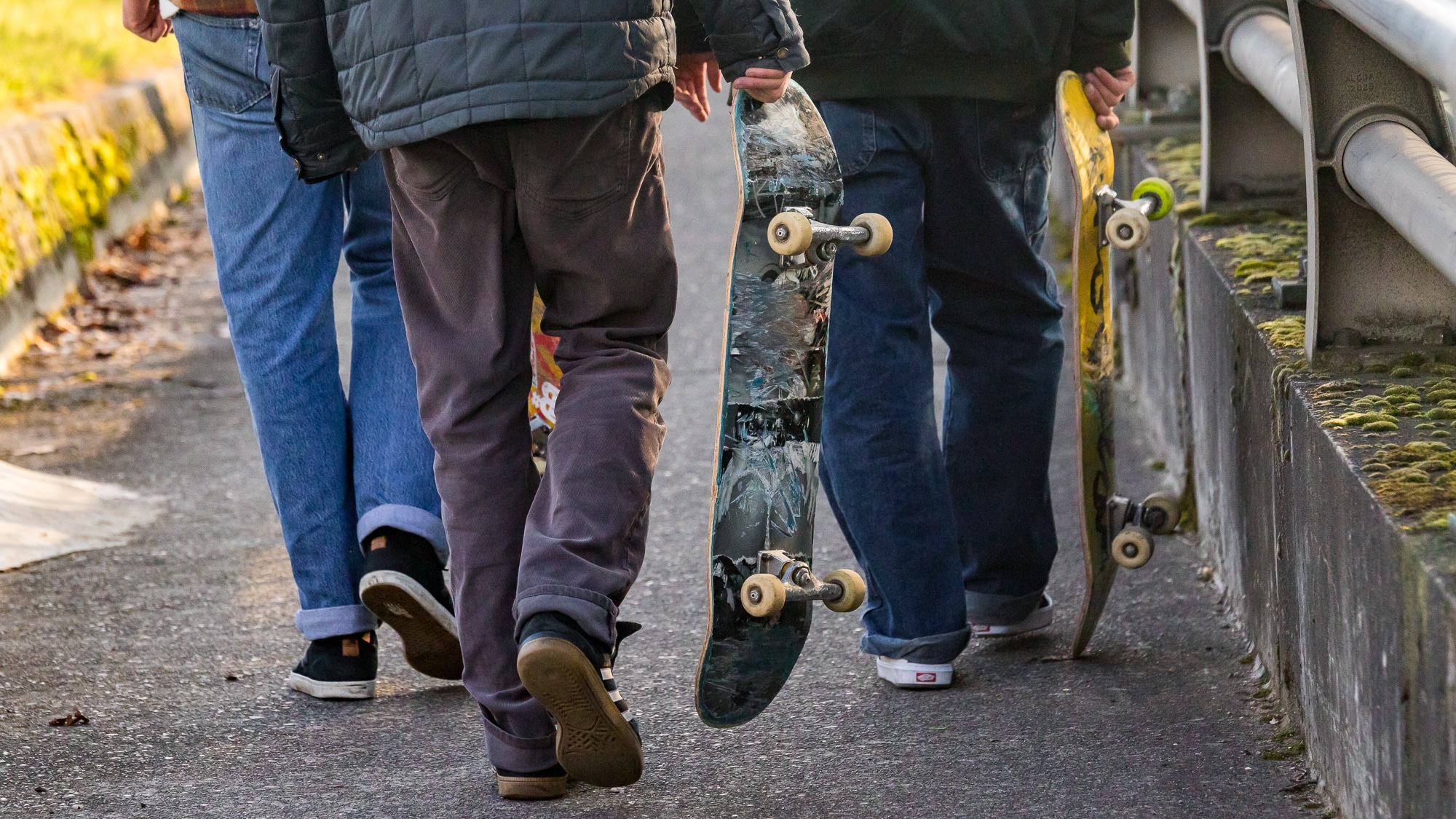 Just getting into skateboarding or buying a gift for somebody? Take a look through our skateboard buying guide to understand how to get the right board, including the correct size and other aspects of the board that address skating style and needs.
---
Choosing Skateboard Gear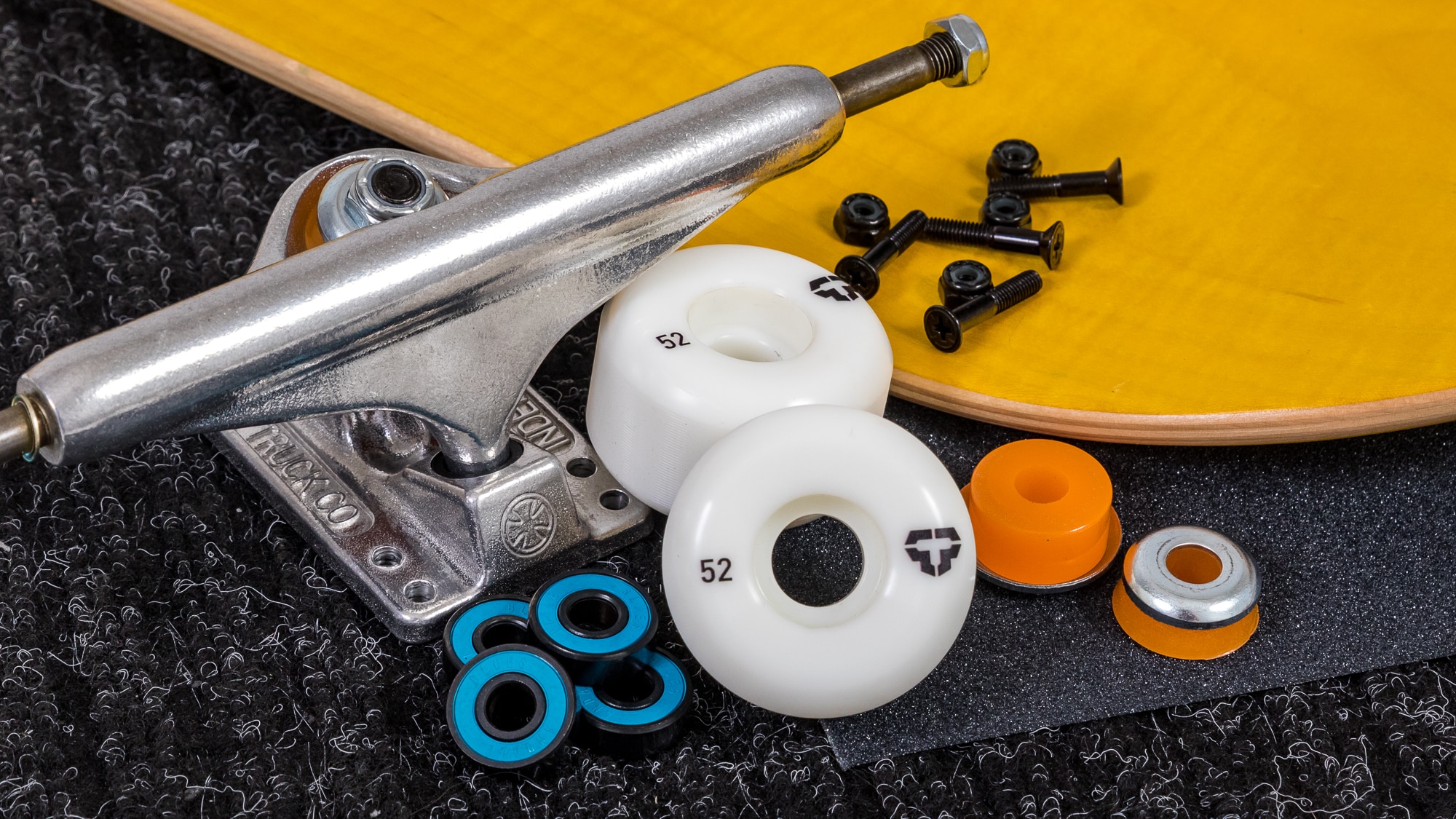 Building your own board or replacing parts? Browse through our guides to choosing skate decks, parts, wheels and more so you can confidently buy the right skate gear for your style and needs.
---
How-To Articles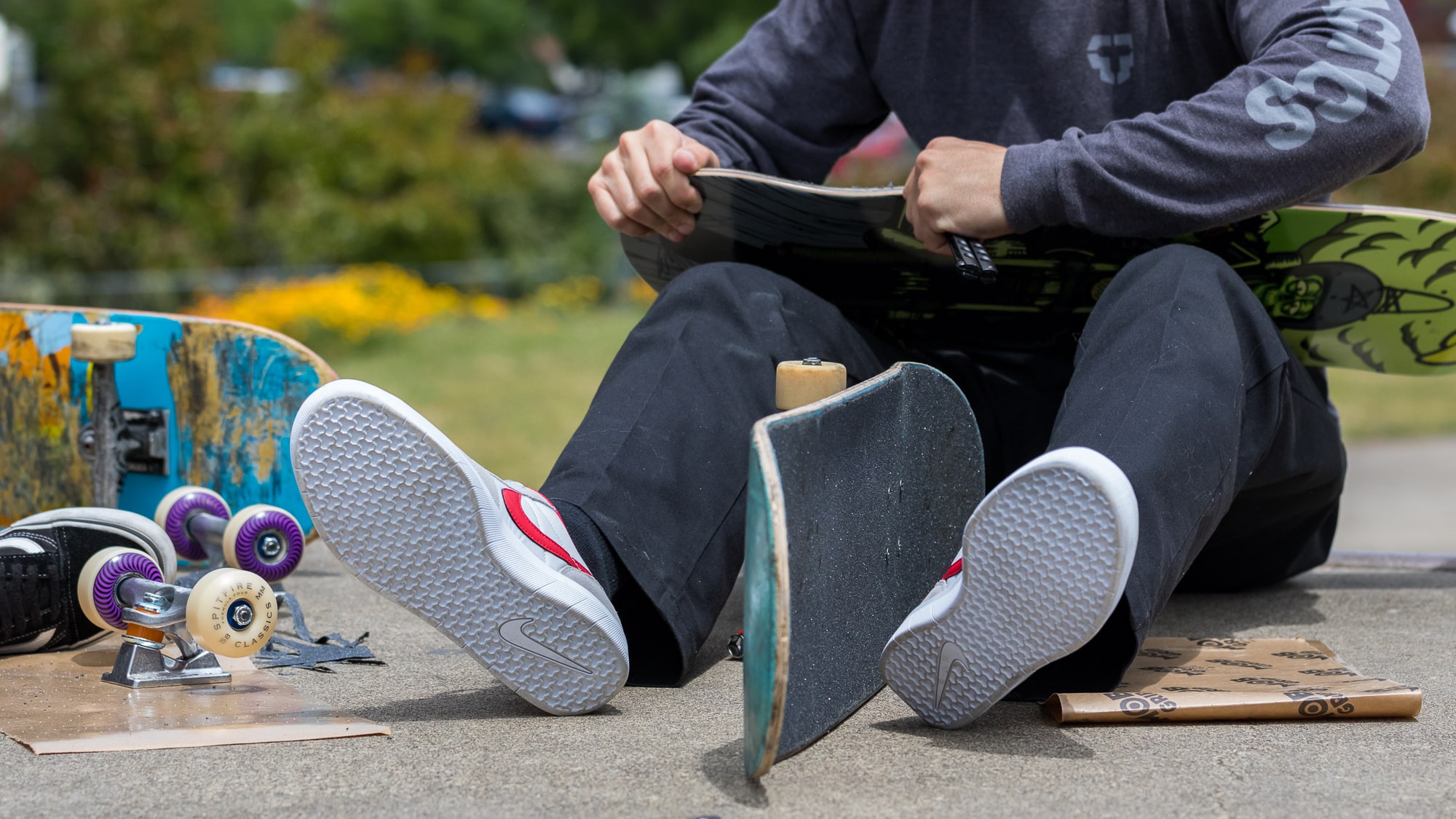 Need to perform some routine maintenence, or bought new parts and want to make sure you put everything together right? Check out our detailed how-to guides so you can master building and maintaining your skateboard.