2020 Capita Snowboard Reviews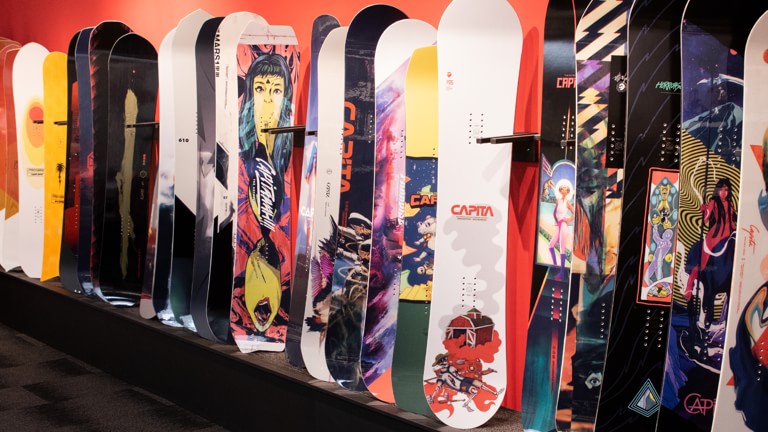 2020 Capita Snowboards in-stock. Click the link below to shop now!
---
2020 Capita Super DOA Snowboard
The Capita Super DOA is a game-changing take on the coveted Defenders of Awesome series. Loaded with the highest end and technical attributes available at The Mothership, the Super DOA is designed to destroy all conditions and terrain. With an extremely lightweight FSC Certified 3D Hover Core and Moonshot Pro-Tune base this board is faster and lighter than the Defenders of Awesome you know and love. If you thought the DOA couldn't get any better look no further.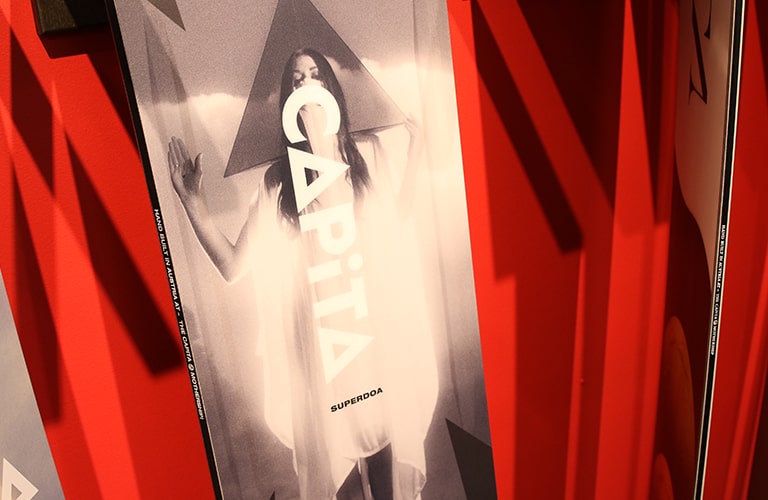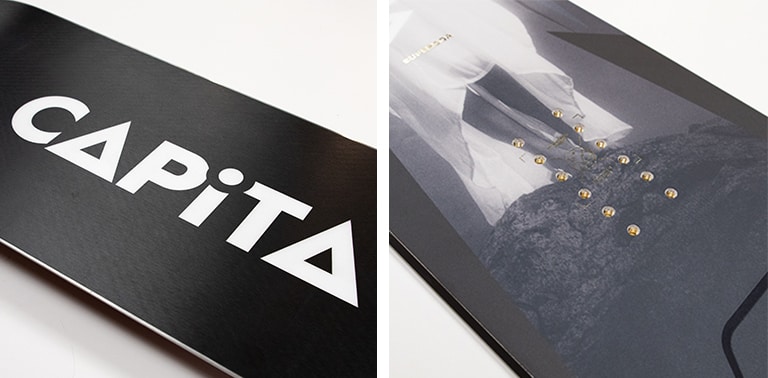 2020 Capita Ultrafear Snowboard
A three-time Transworld Good Wood winner and arguably one of the most recognizable park boards on the market, the Ultrafear is a go-to for riders who need durability and predictability out of a park board. From rail lines in the streets to hot laps at the resort, the Ultrafear is the ultimate park board.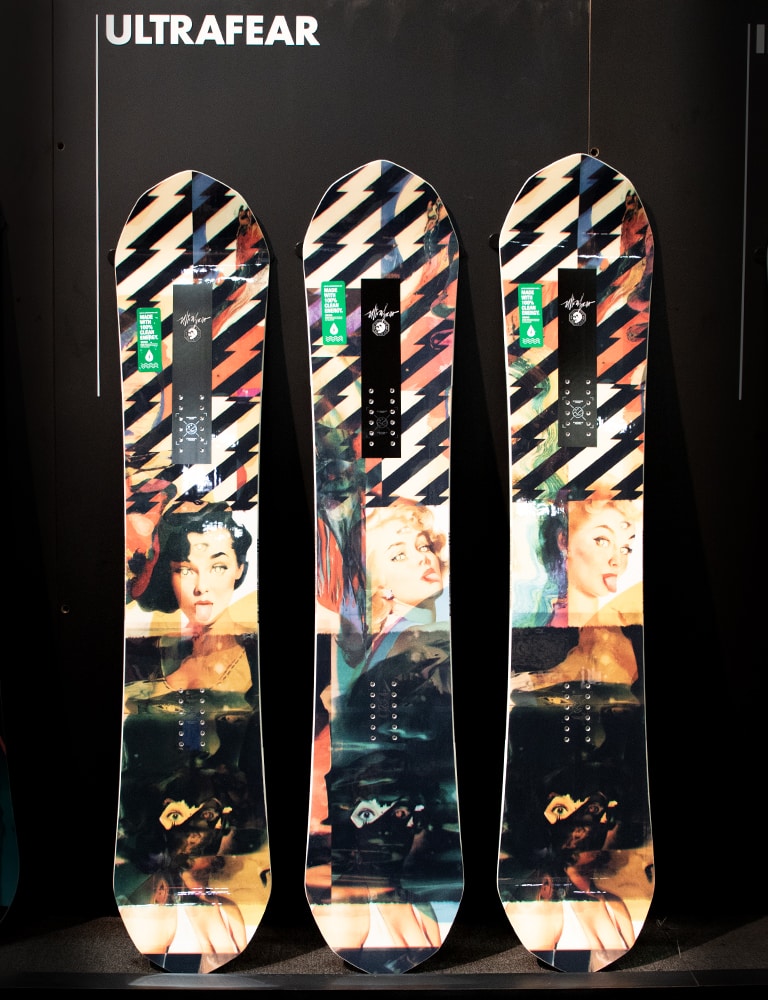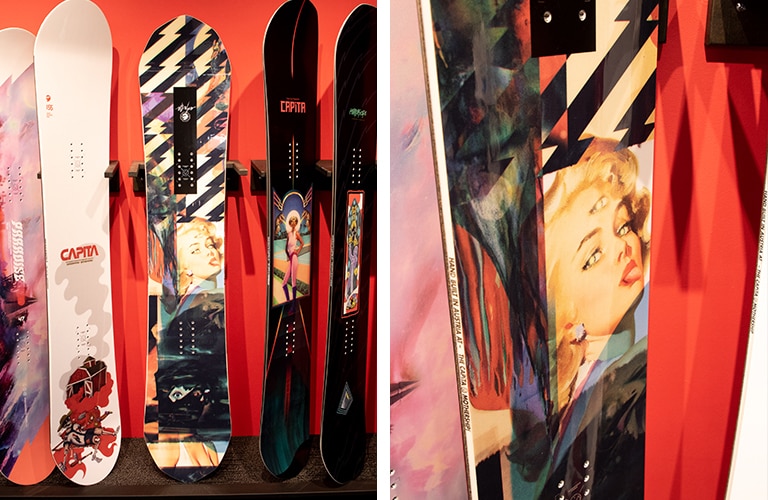 2020 Capita Scott Stevens Pro Snowboard
Designed with durable and versatile, the Scott Stevens Pro was crafted to adapt to all ride styles and terrain. From your first day on hill, to your 100th lap through the park, this board embodies progression.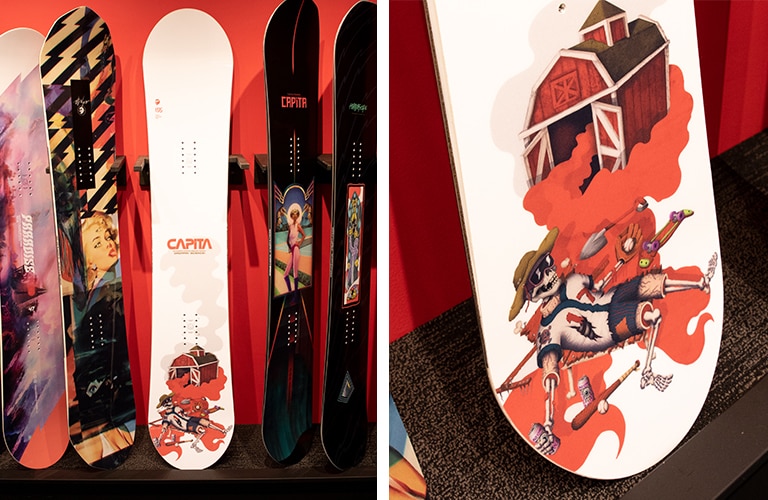 2020 Capita Asymulator Snowboard
The all-new Asymulator was built for riders looking for a hard-charging twin that can handle park jumps and choppy snow with ease. The unique Shovelhead tips allow for ample tweaks and unmatched float in powder making this a great all-mountain freestyle board.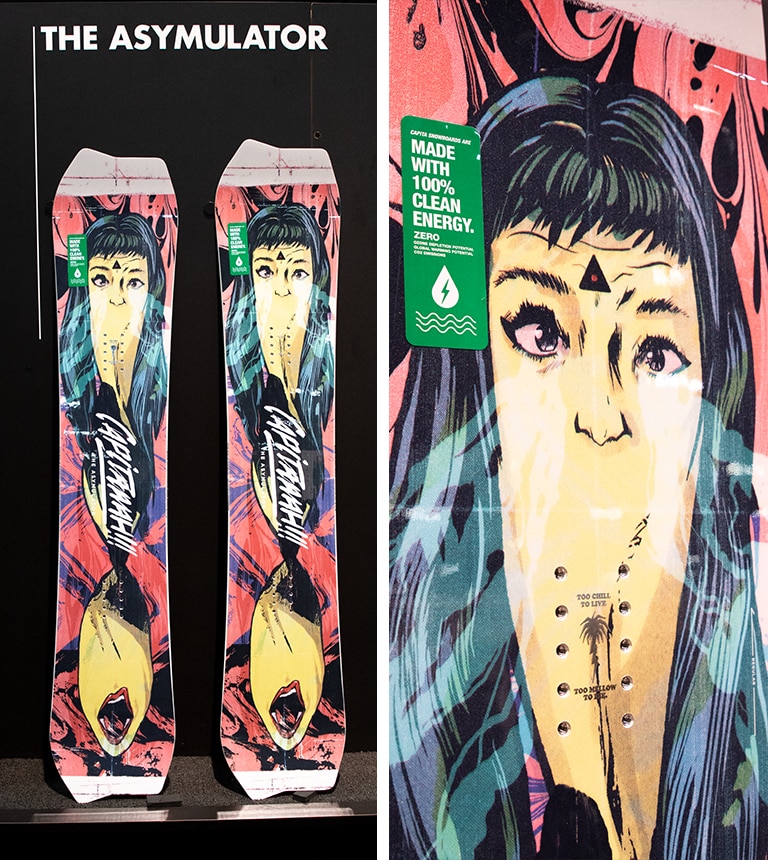 2020 Capita Outsiders Snowboard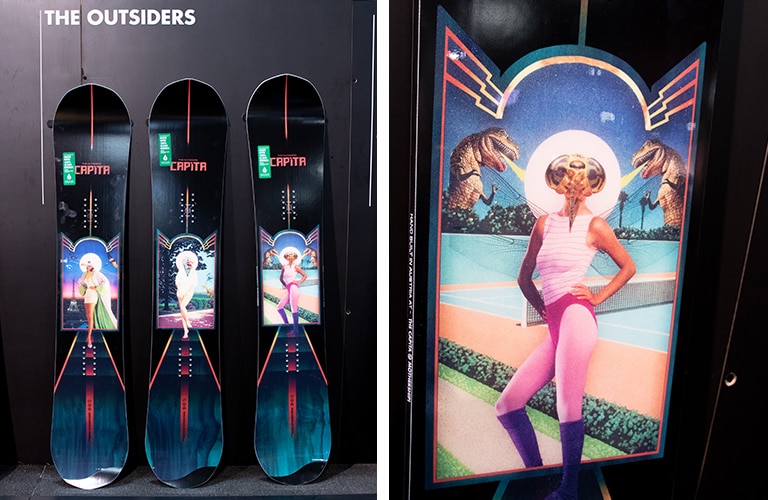 2020 Capita Kazu Kokubo Pro Snowboard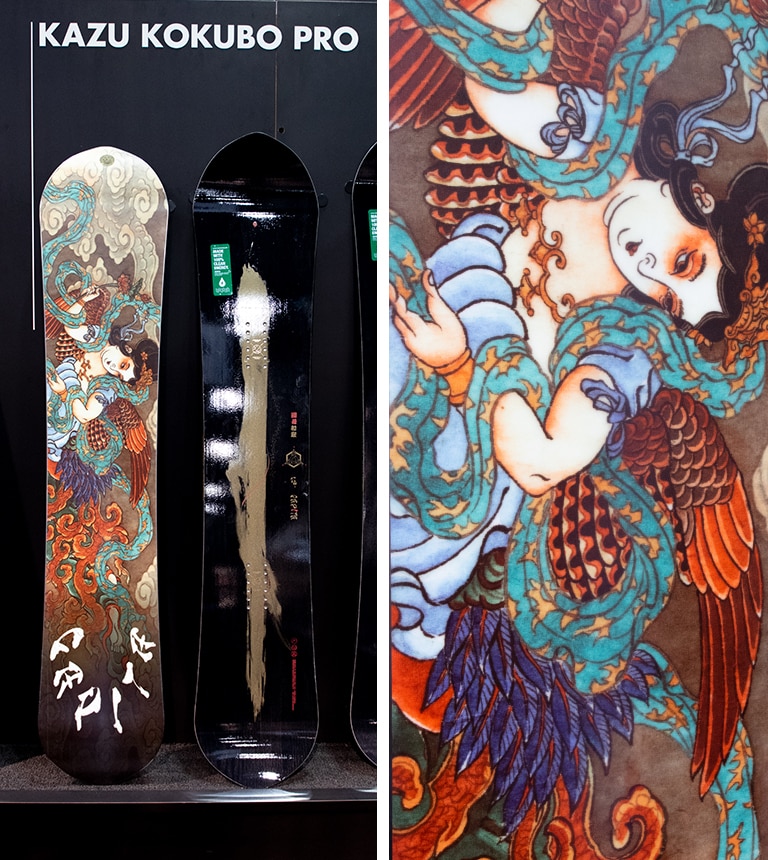 2020 Capita Equalizer Snowboard by Jess Kimura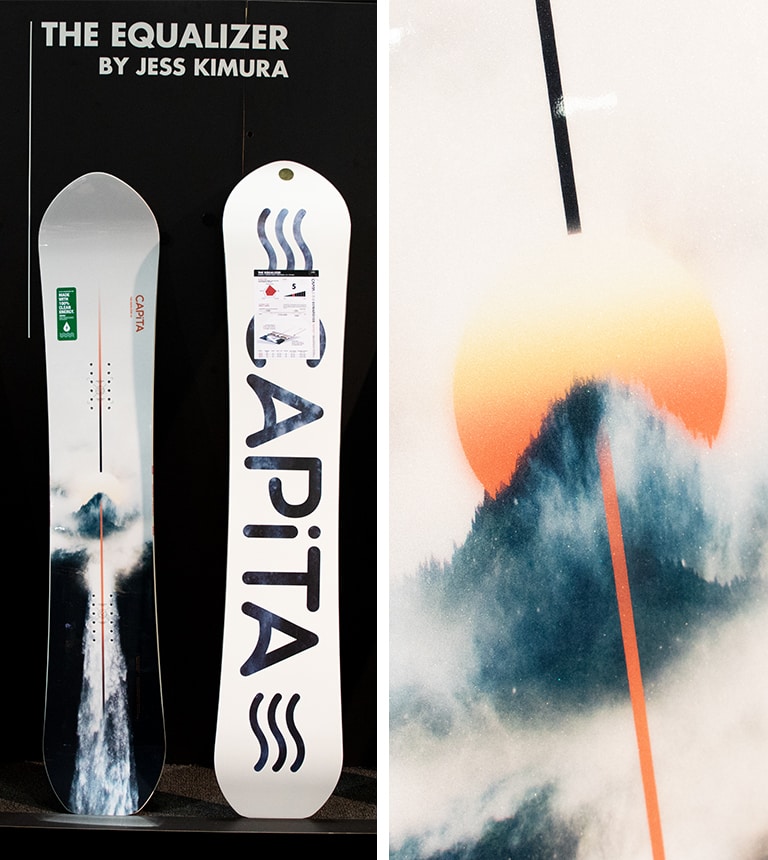 Related Posts